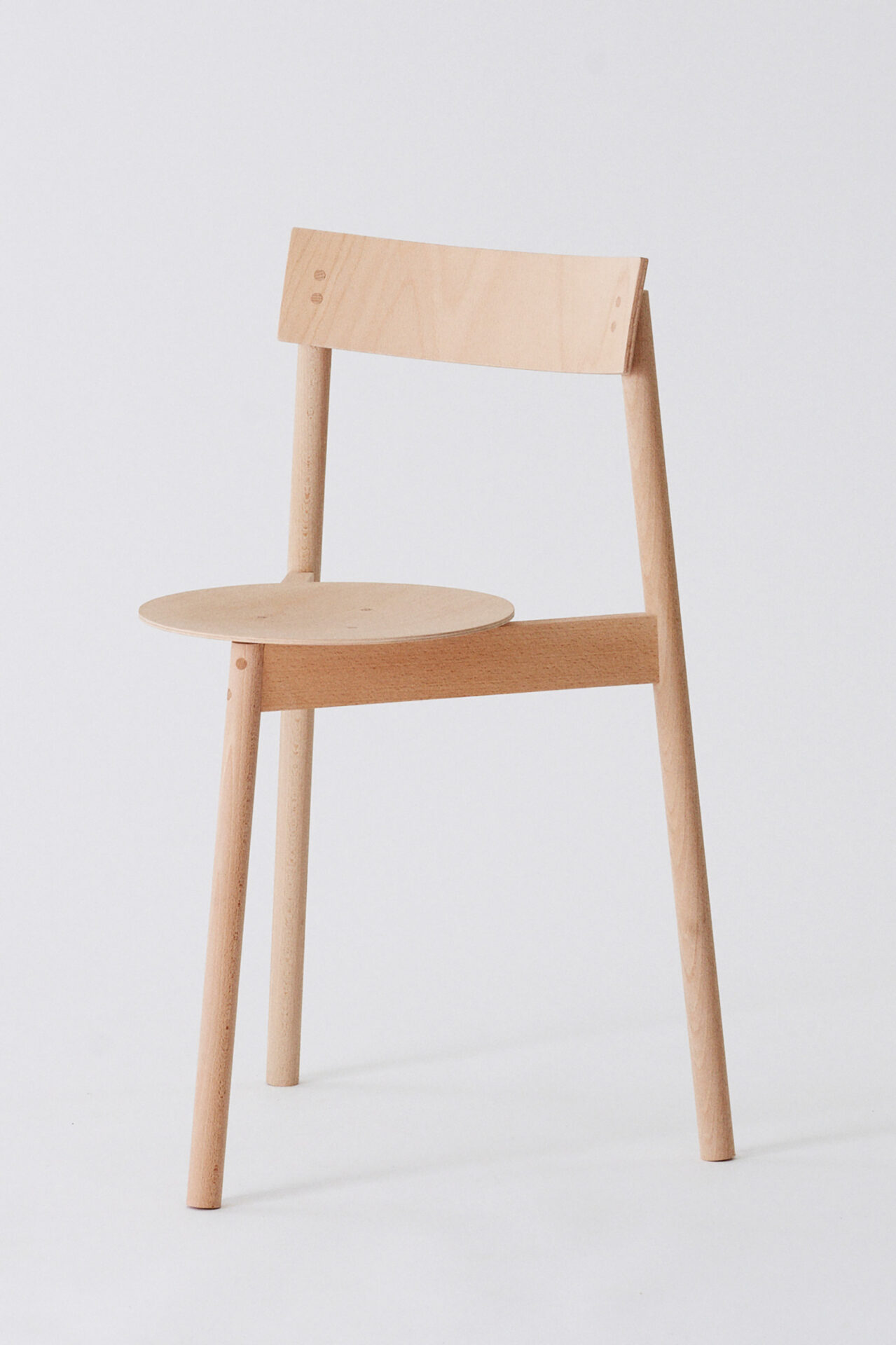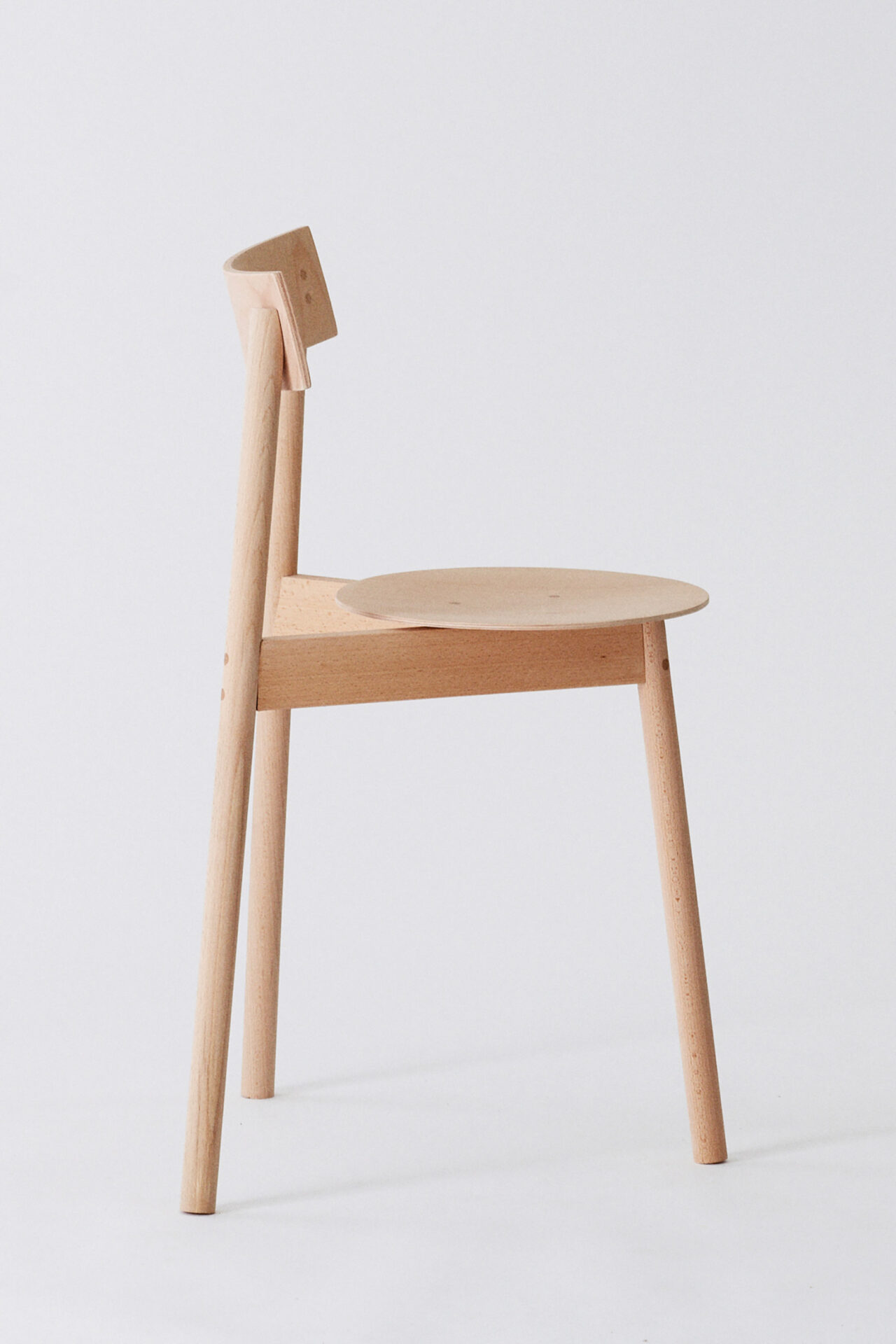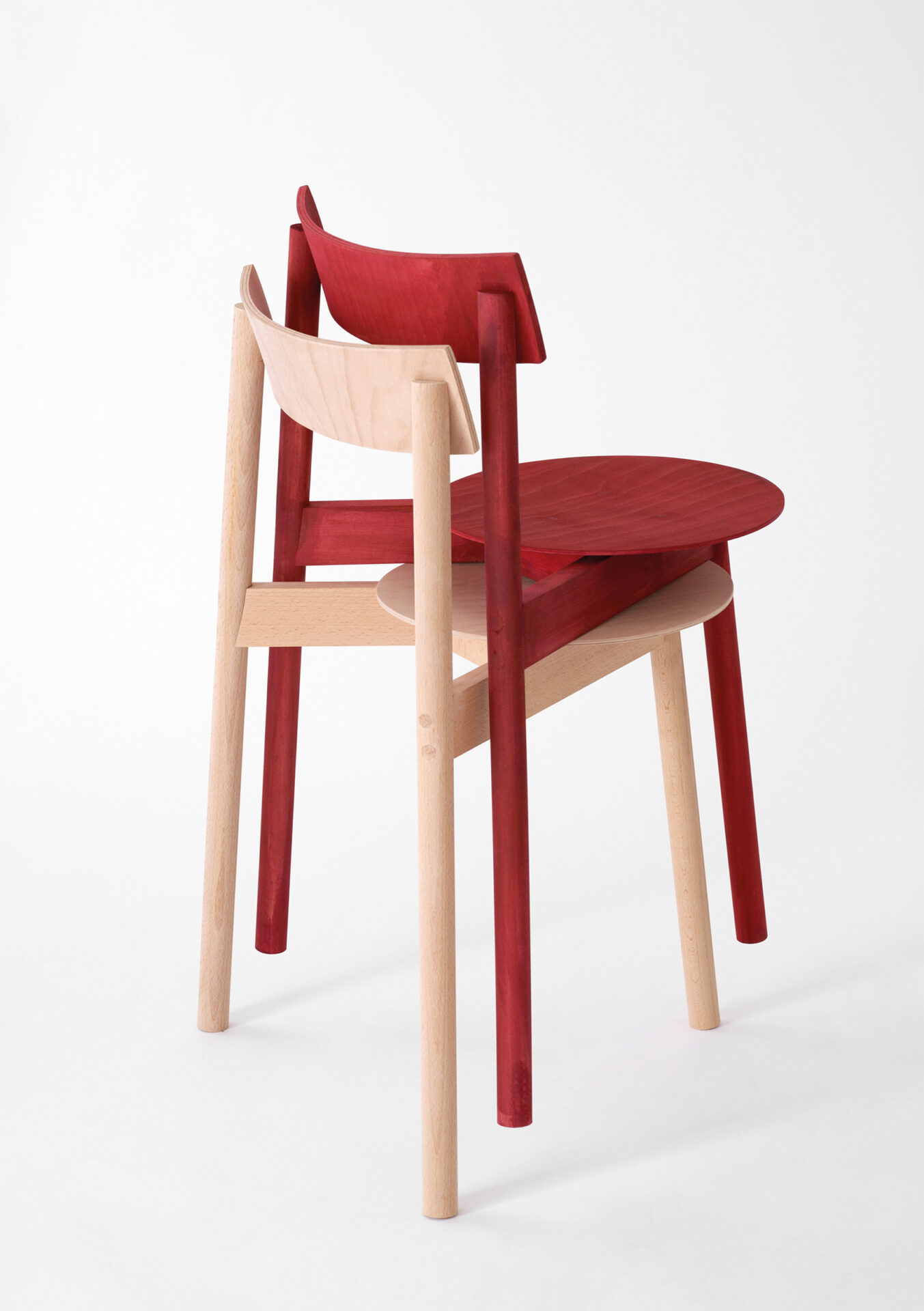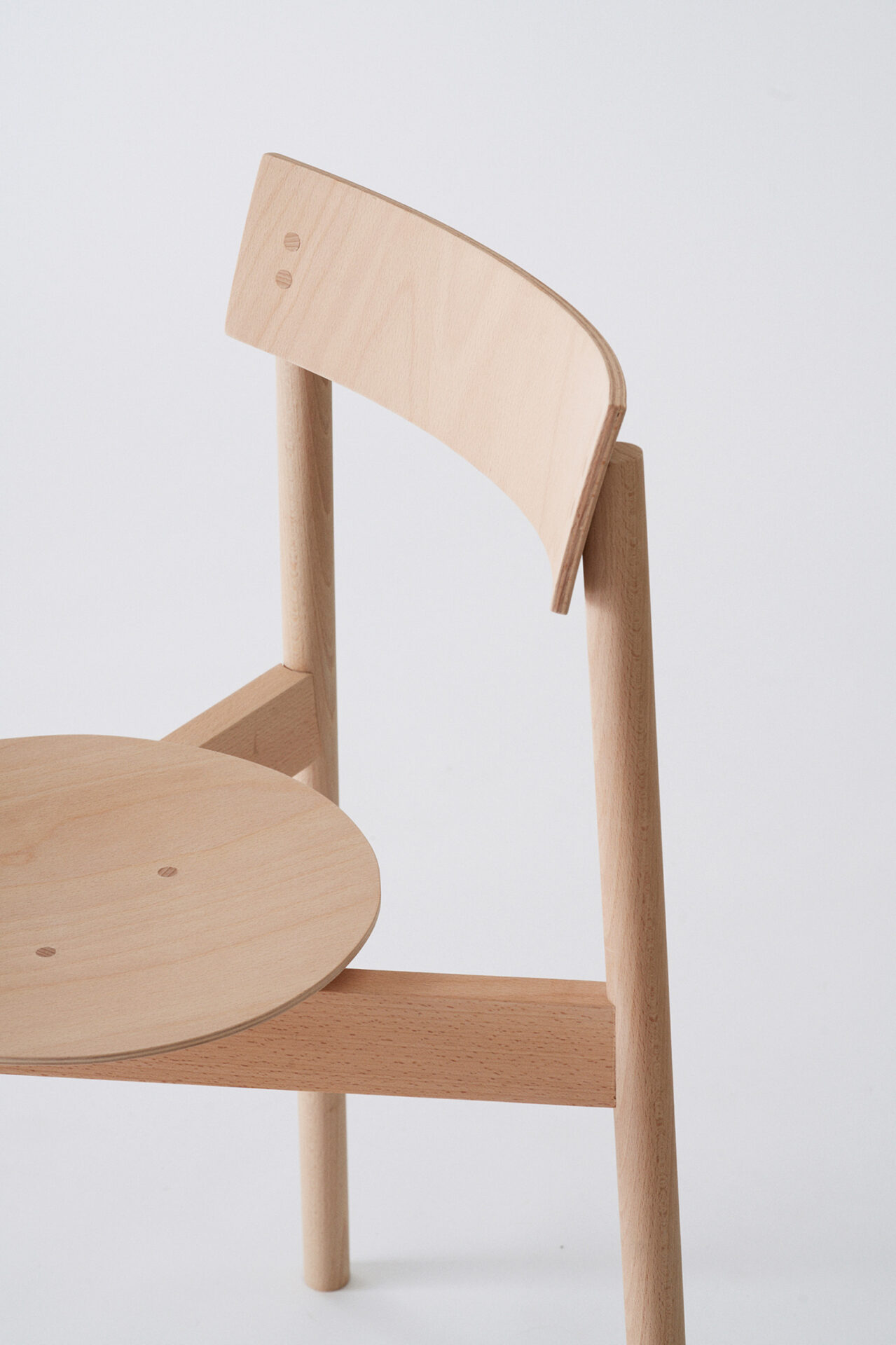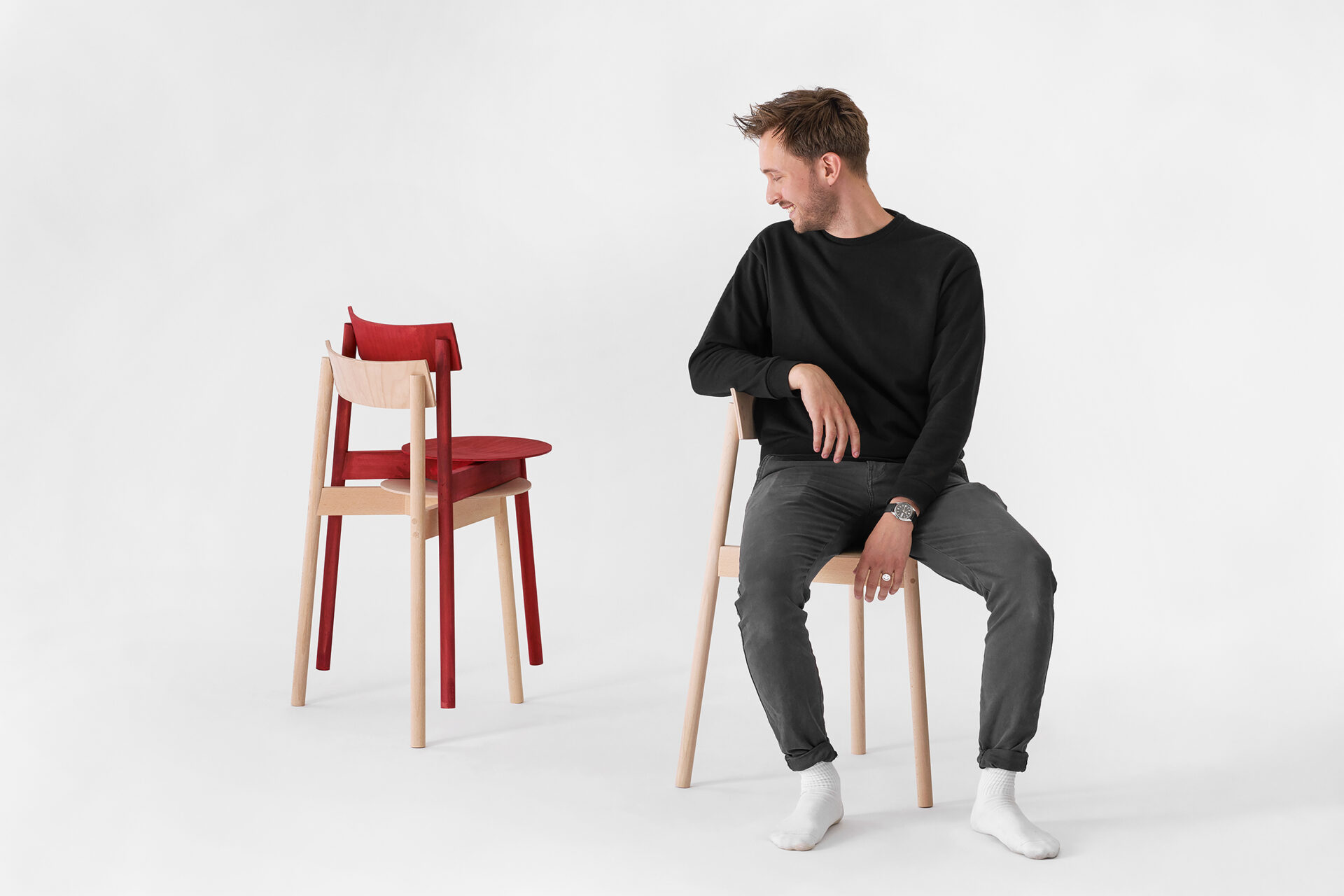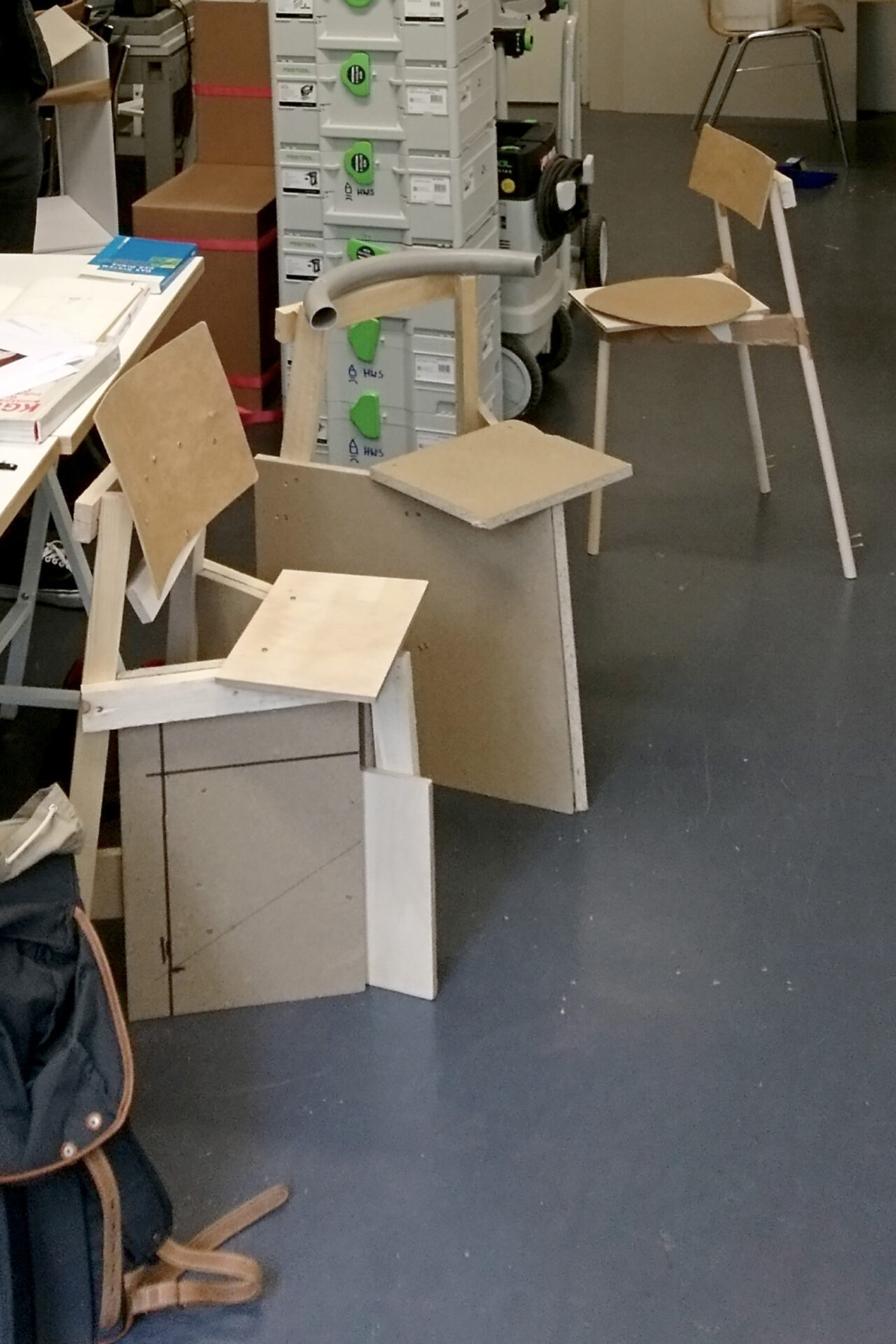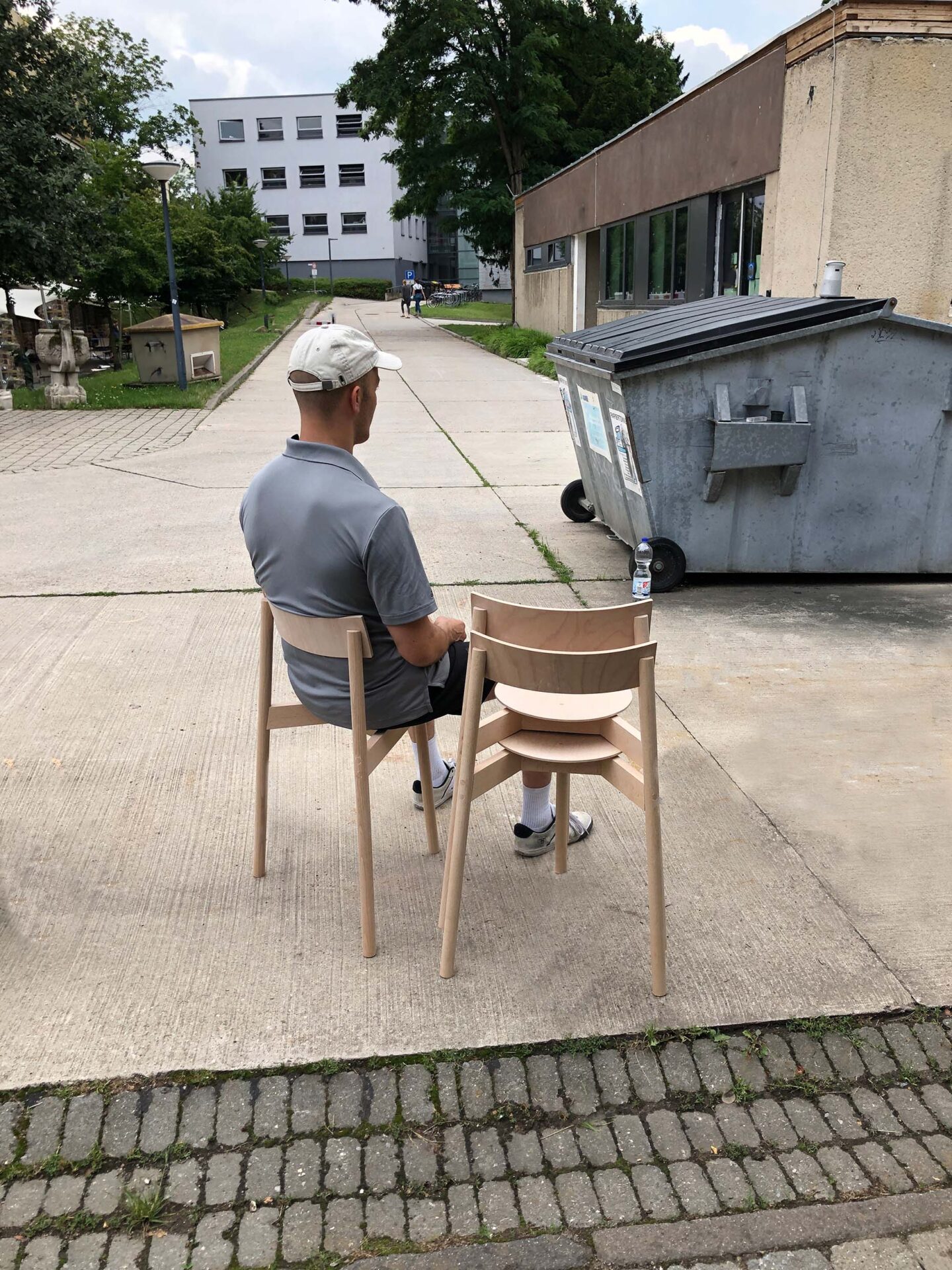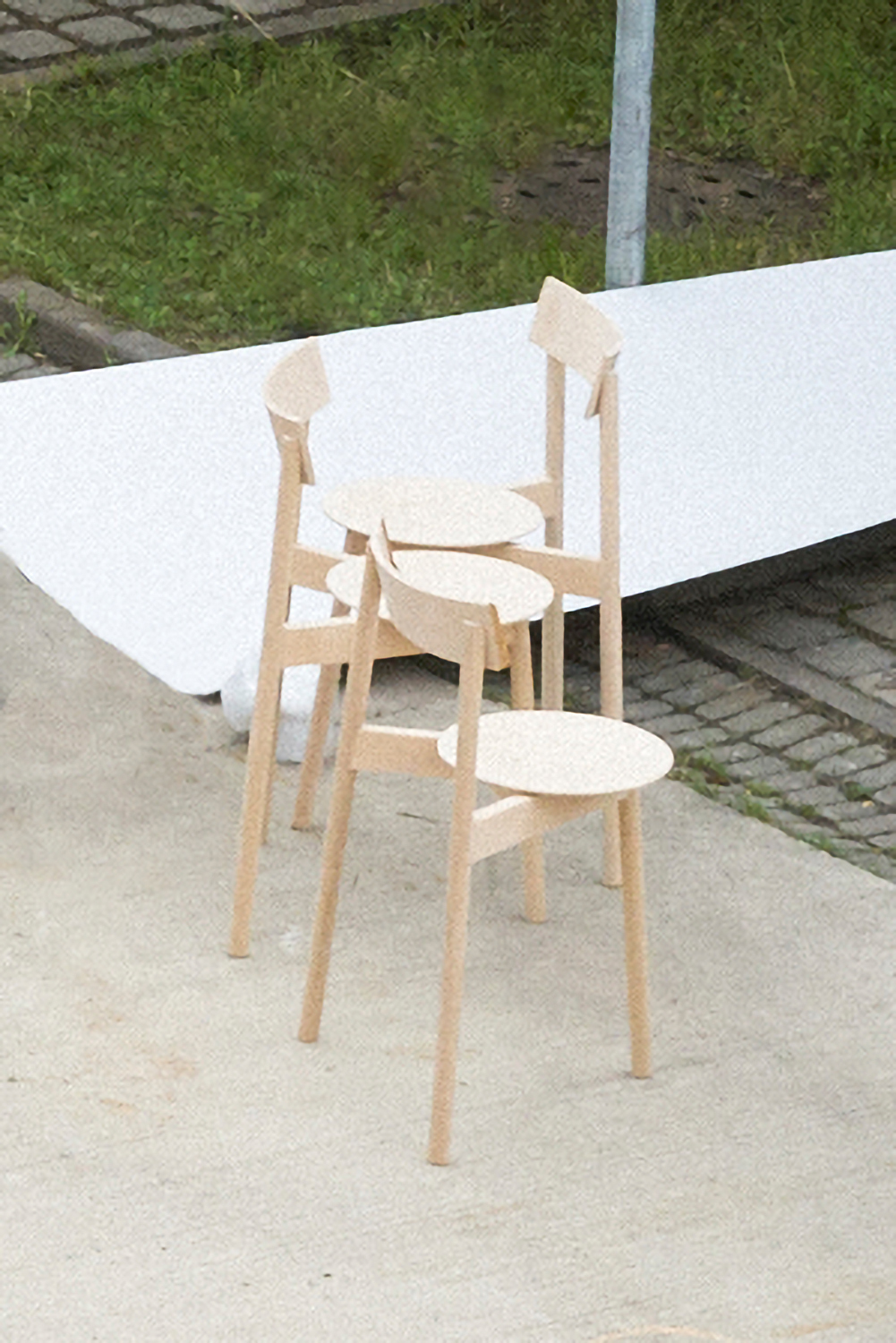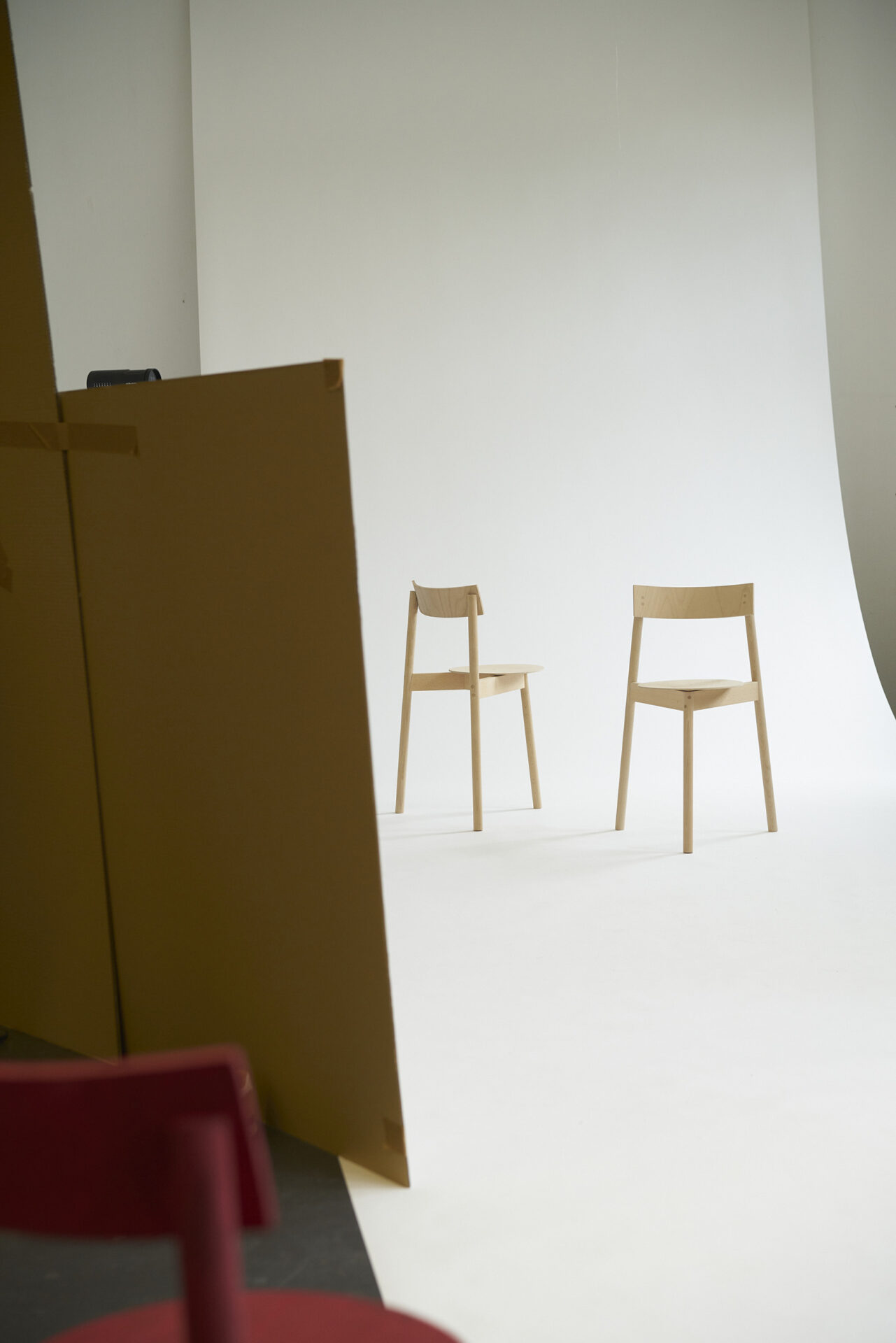 A Chair
Company Name:
Studio Jacobo Cuesta Wolf
Project description:
This chair is the product of a contemporary, sustainable approach to design. A meticulous designing process, combined with resource-friendly construction, led to this three-legged, lightweight, stackable chair made exclusively of wood.
It seems familiar at first sight, then surprises us with its many thoughtful details, its elegance, and the fact that it is extremely comfortable.
What makes it smart / innovative?:
The production of this chair is designed to be super efficient, and resource friendly. The chair weights around 2100g, by this
the chair is a real lightweight.
The chair tries to find balance between the minimum material in use without making it unstable or loosing comfort.
Why is it relevant for the final user?:
The production of this chair is local, simple and energy efficient. By this the chair is easy to produce and made out of the
minimum amount of wood. This has impact on the selling price.
This chair has the ability to perform as a democratic design. This chair is simple in production and affordable.
Link to the project:
https://design.jcwolf.de/A-CHAIR-1
Pdf presentation: