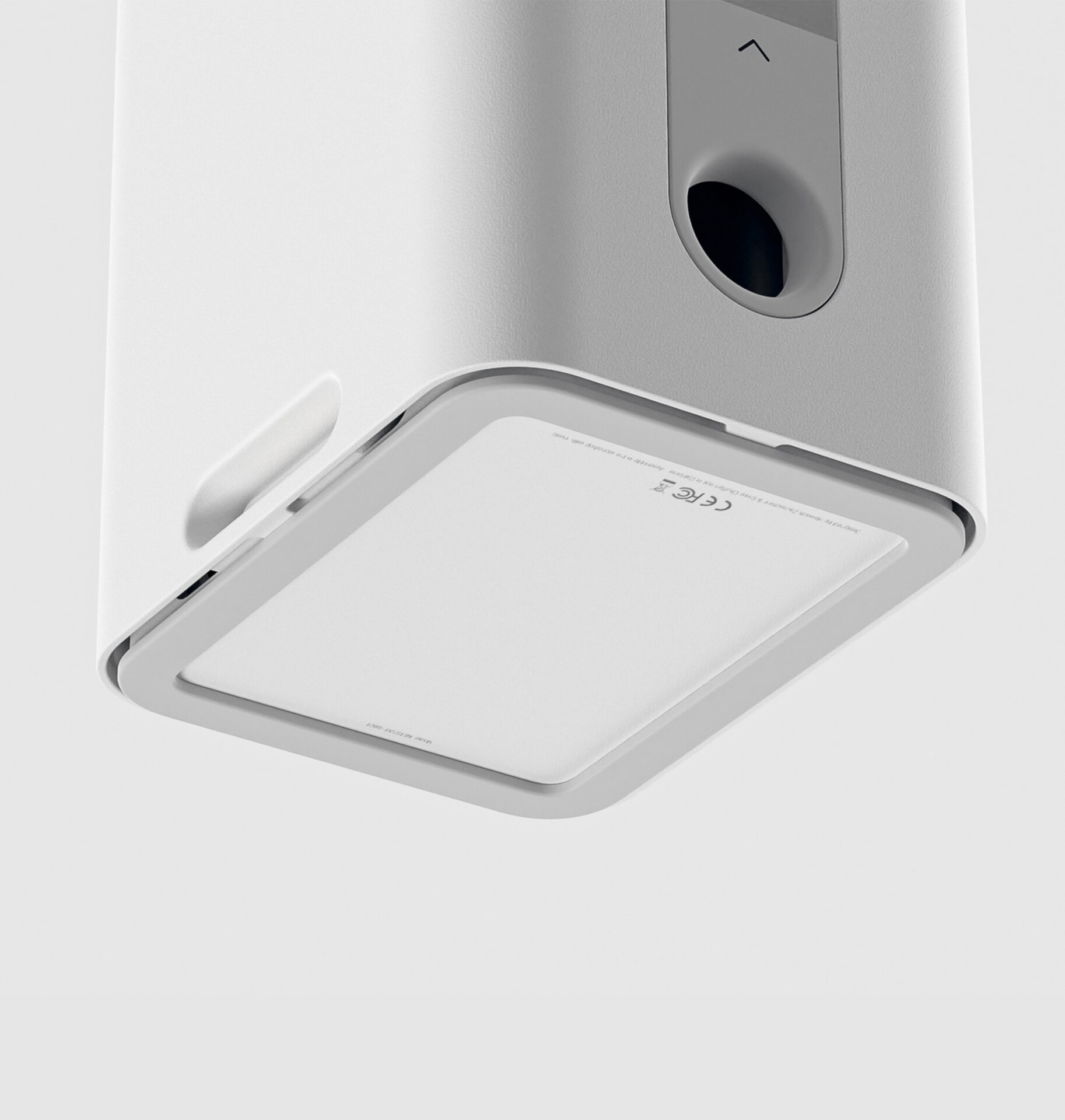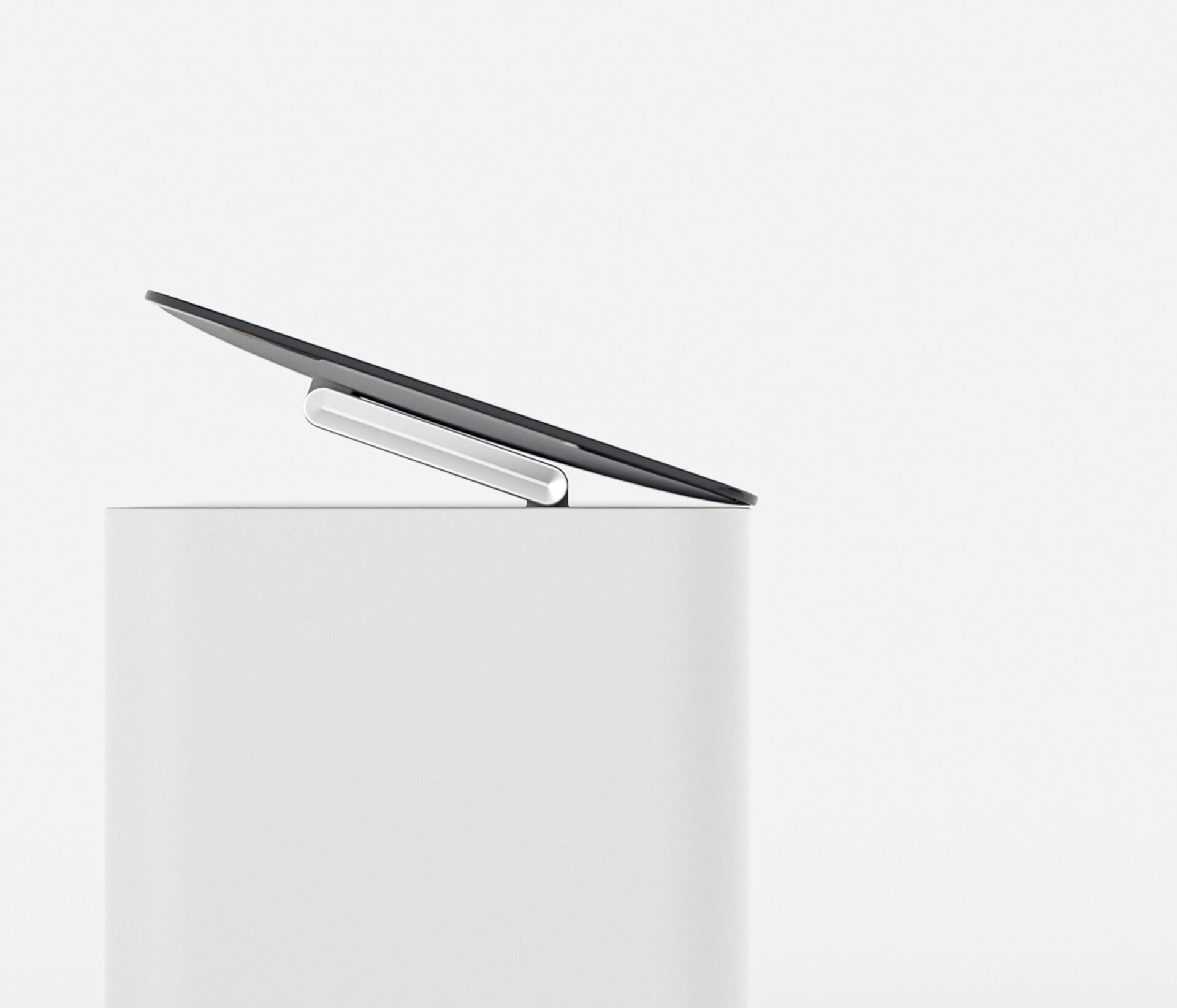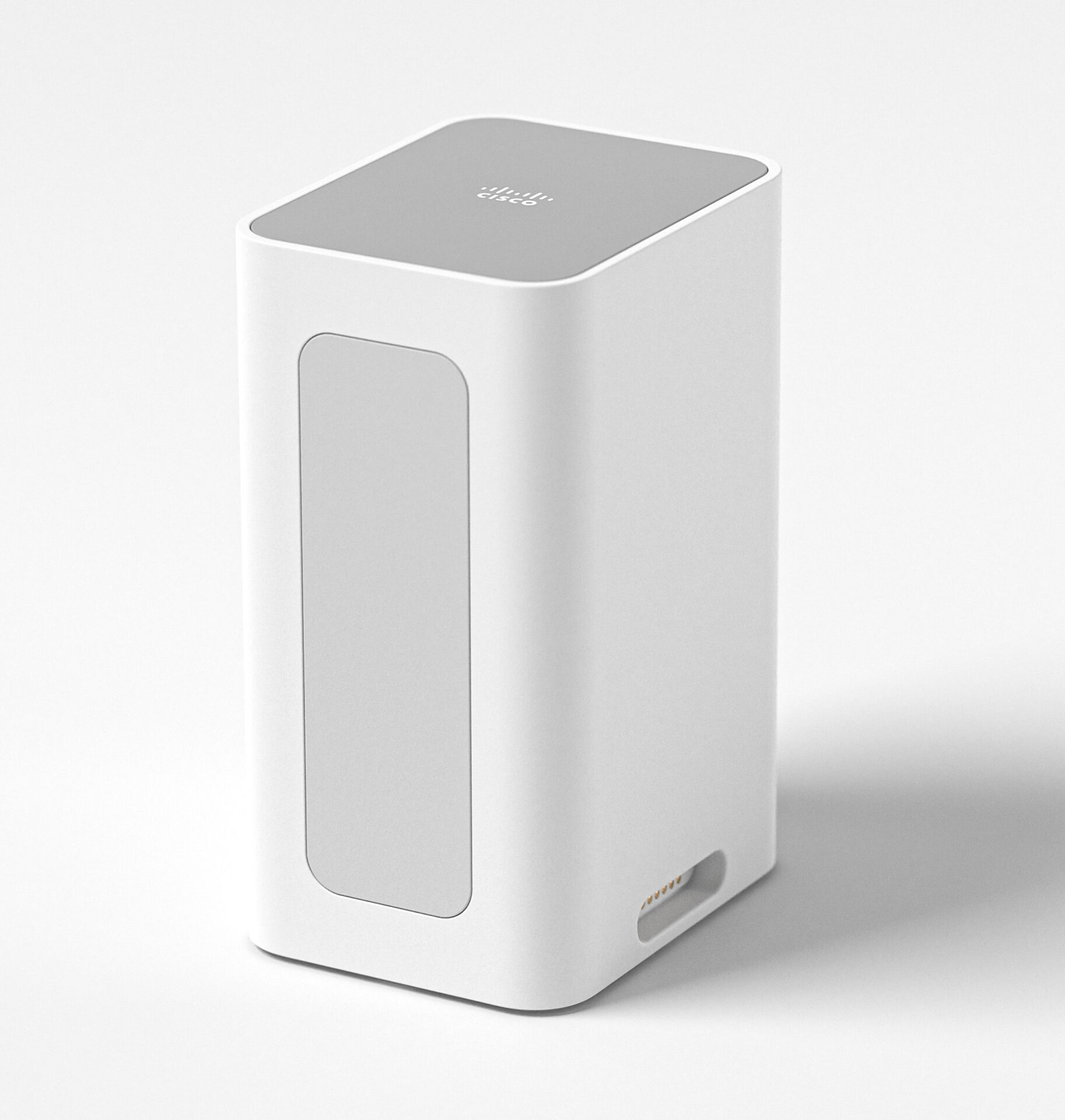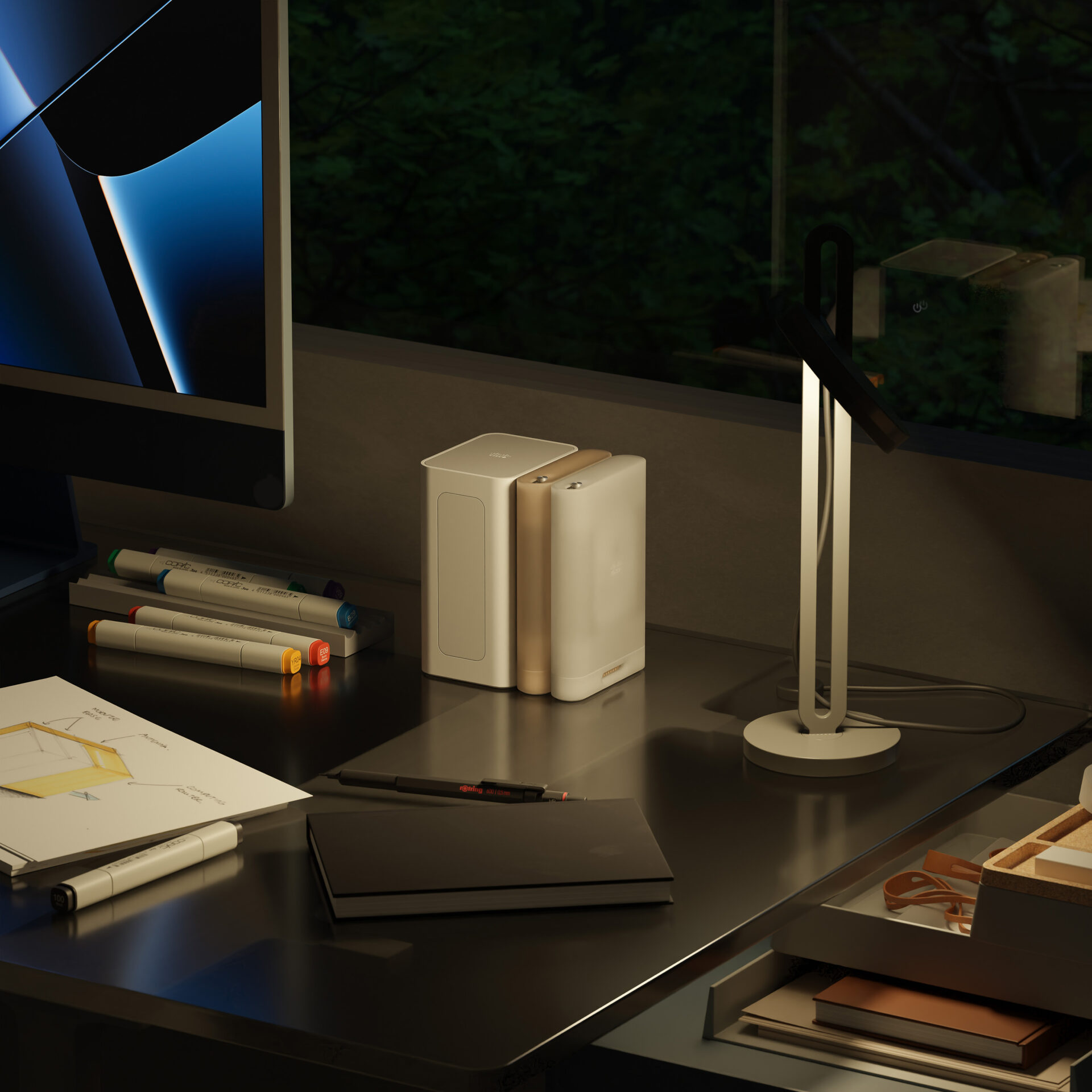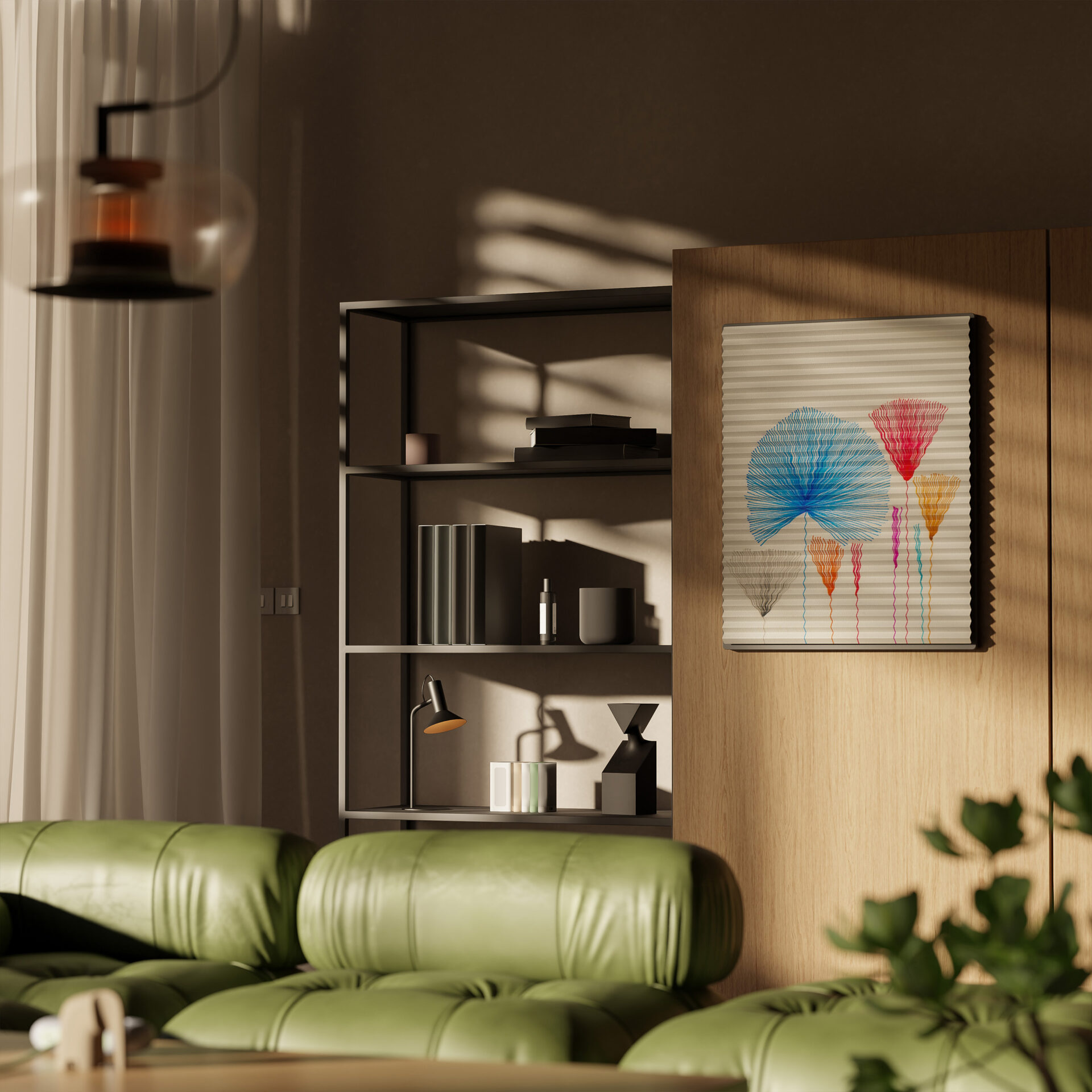 Cisco Home Hub
Company Name:
We don't have company
Project description:
The concept is a modular, upgradable home hub that can be acquired in a configuration that meets the customers' needs best. A firewall-protected 5G router is integrated as a module into the base station, which can be extended for network-attached storage and on-device management of smart home systems.
What makes it smart / innovative?:
Today you will need 3 different products to answer our user's needs. NAS are the current private storage solution at home but they are built with an outer shell, which limits their upgradability and forces the user to choose a fixed layout. This concept allows the user to create his own configuration without feeling limited.
In addition, the routers don't have any active use and are most of the time hidden wherever we can. Cisco Home Hub also tackles this problem and makes it more appealing and interactive.
The Hub interface allows you to manage and control all your smart home devices in the same place; such as security cameras, smart locks, smart lights, and temperature… In this way, Cisco Home Hub represents a central point of interaction at home.
There is currently no product on the market that disposes of the same modular architecture as our concept proposes it.
Why is it relevant for the final user?:
The increasing shift towards working from home creates an opportunity for Cisco to step into consumer products by offering home solutions in the contexts of connectivity, security, communication, and entertainment.
Cisco can build on its knowledge and experience with the technologies in these product categories to build trust with new customers and differentiate itself from the competition.
Since people are generating more private data than ever, hosting your own, private cloud at home can be a trustworthy, future-proof solution.
At the same time, smart home devices are becoming more common, but they need to be managed and monitored in a secure way.
Link to the project:
https://emilechuffart.com/project/cisco-home-hub, https://heinrichzaunschirm.com/project/cisco-home-hub-duplicate
Pdf presentation: