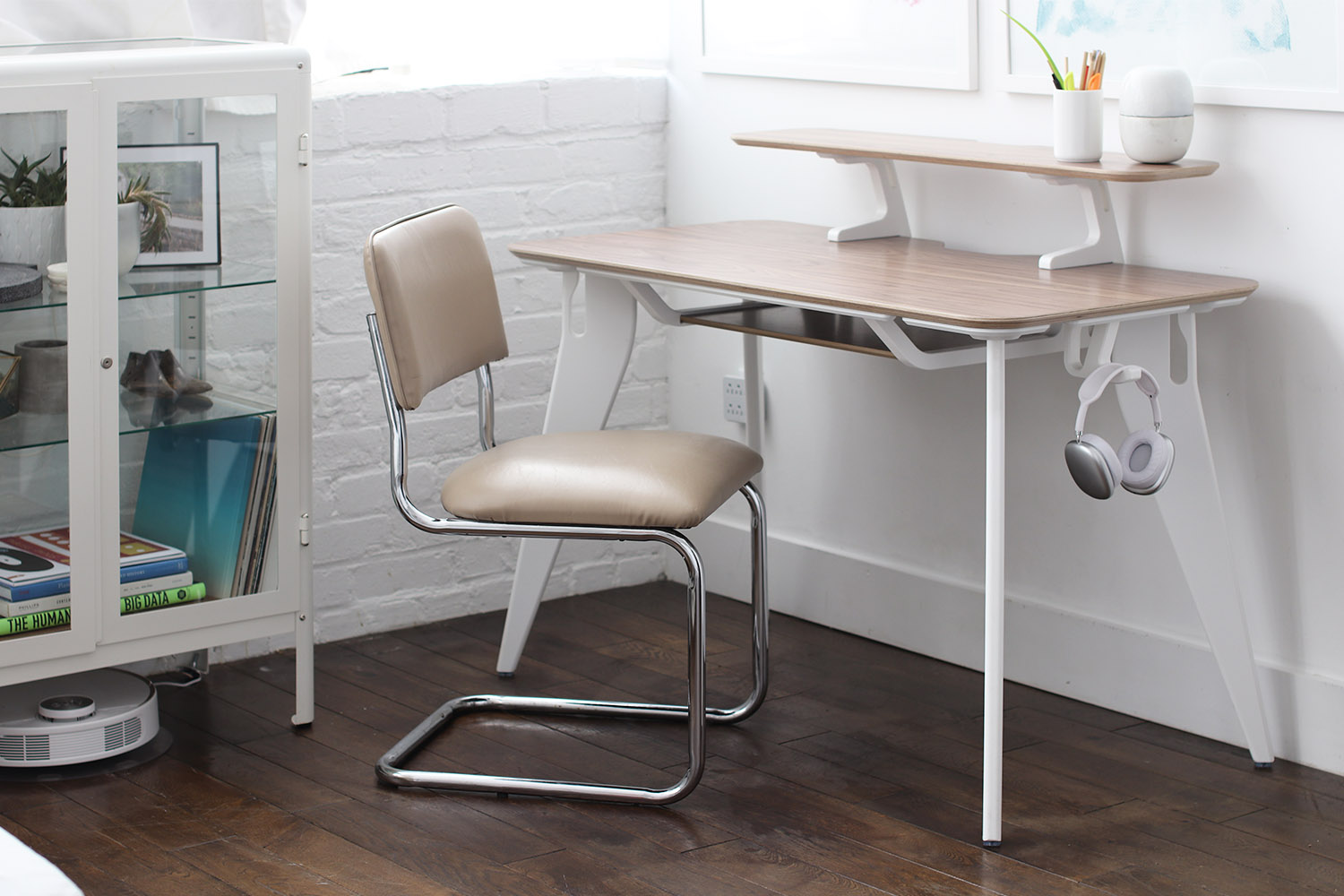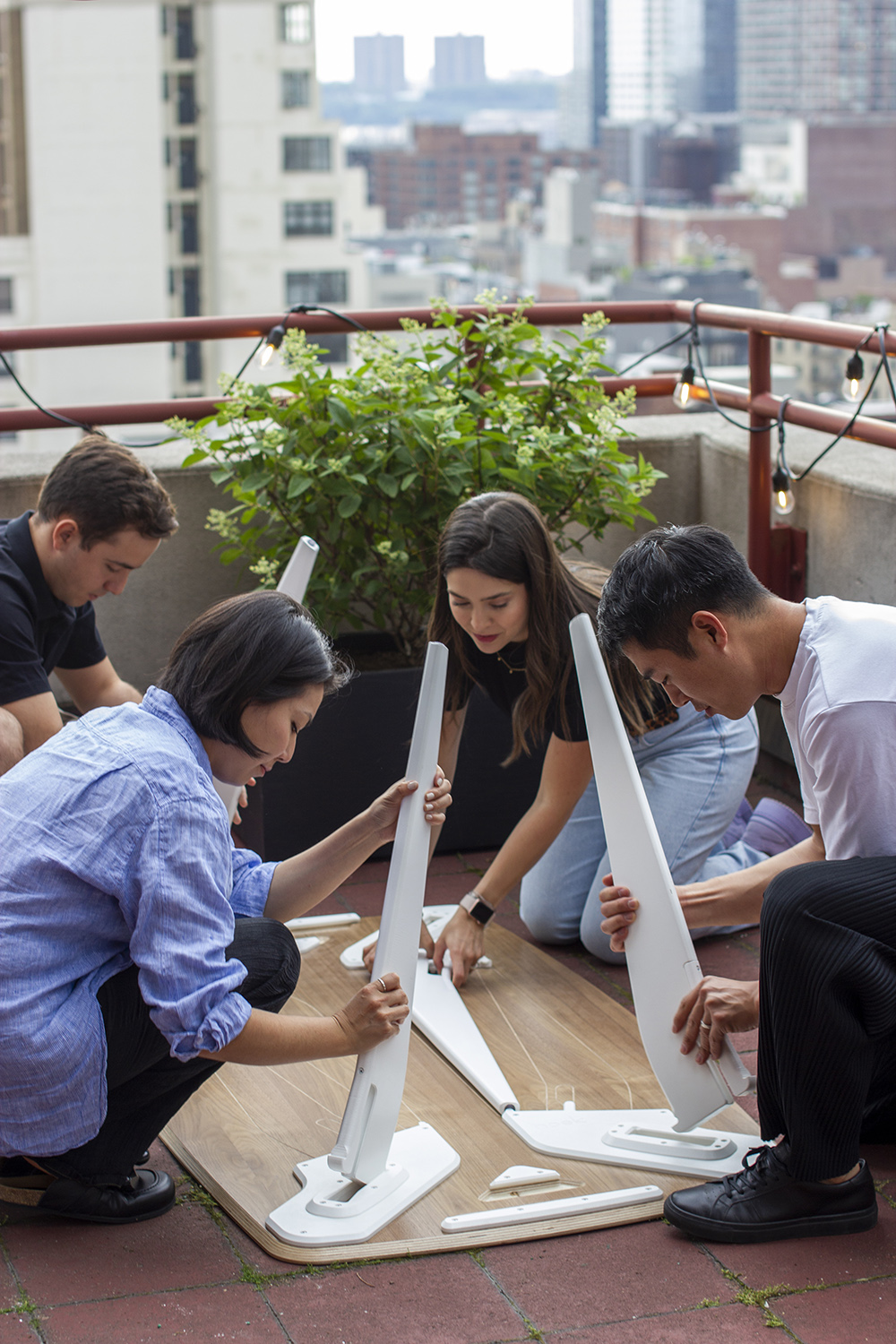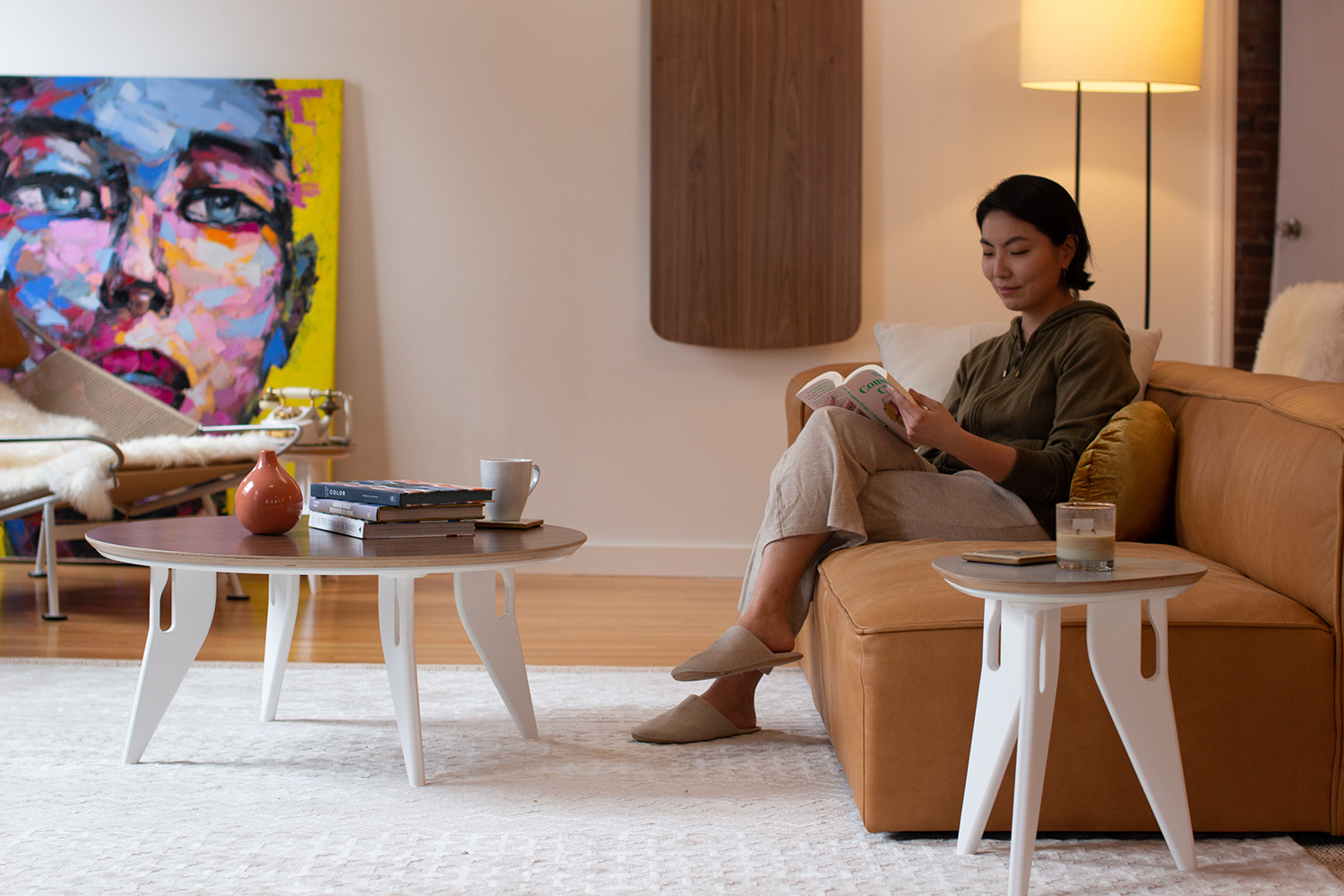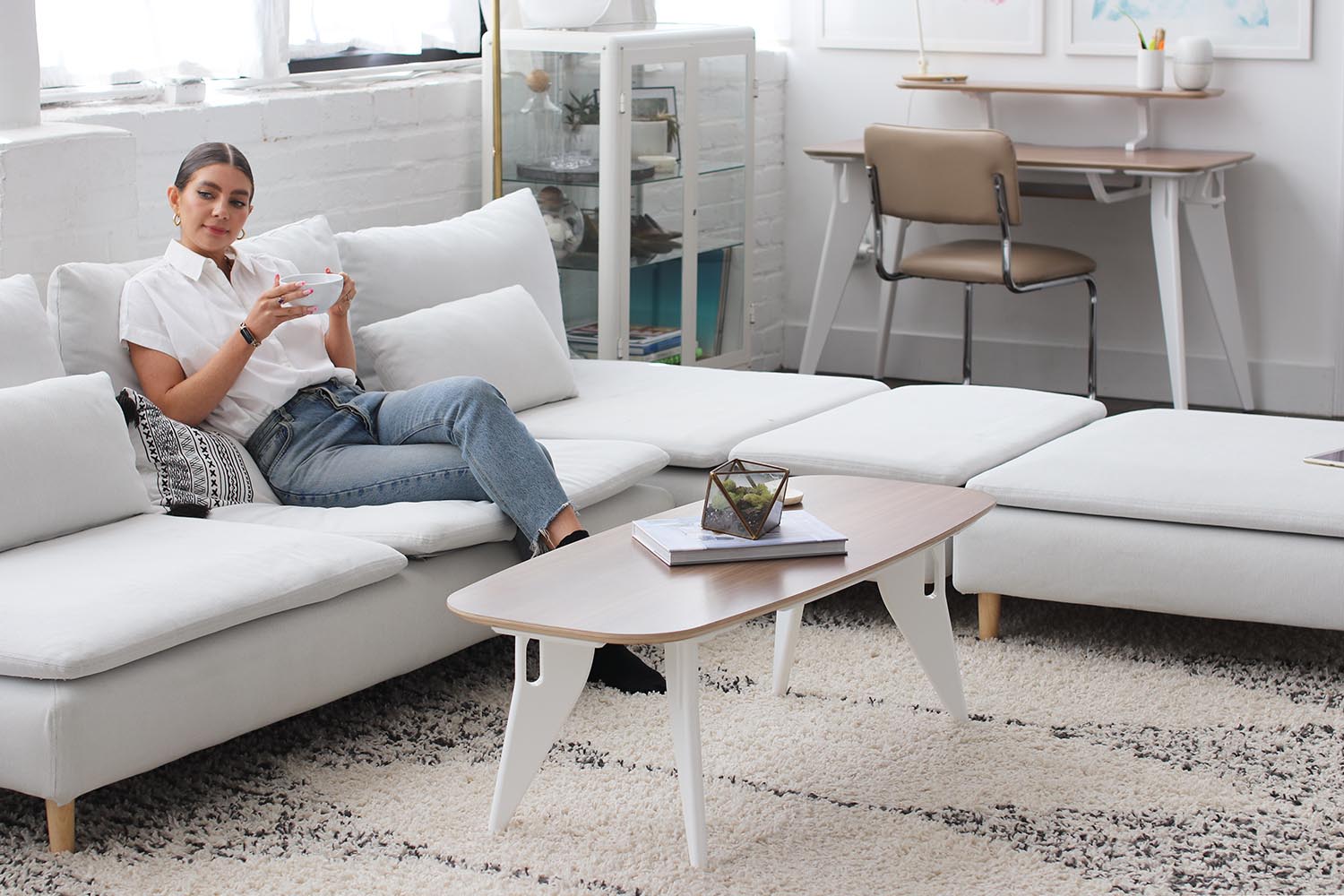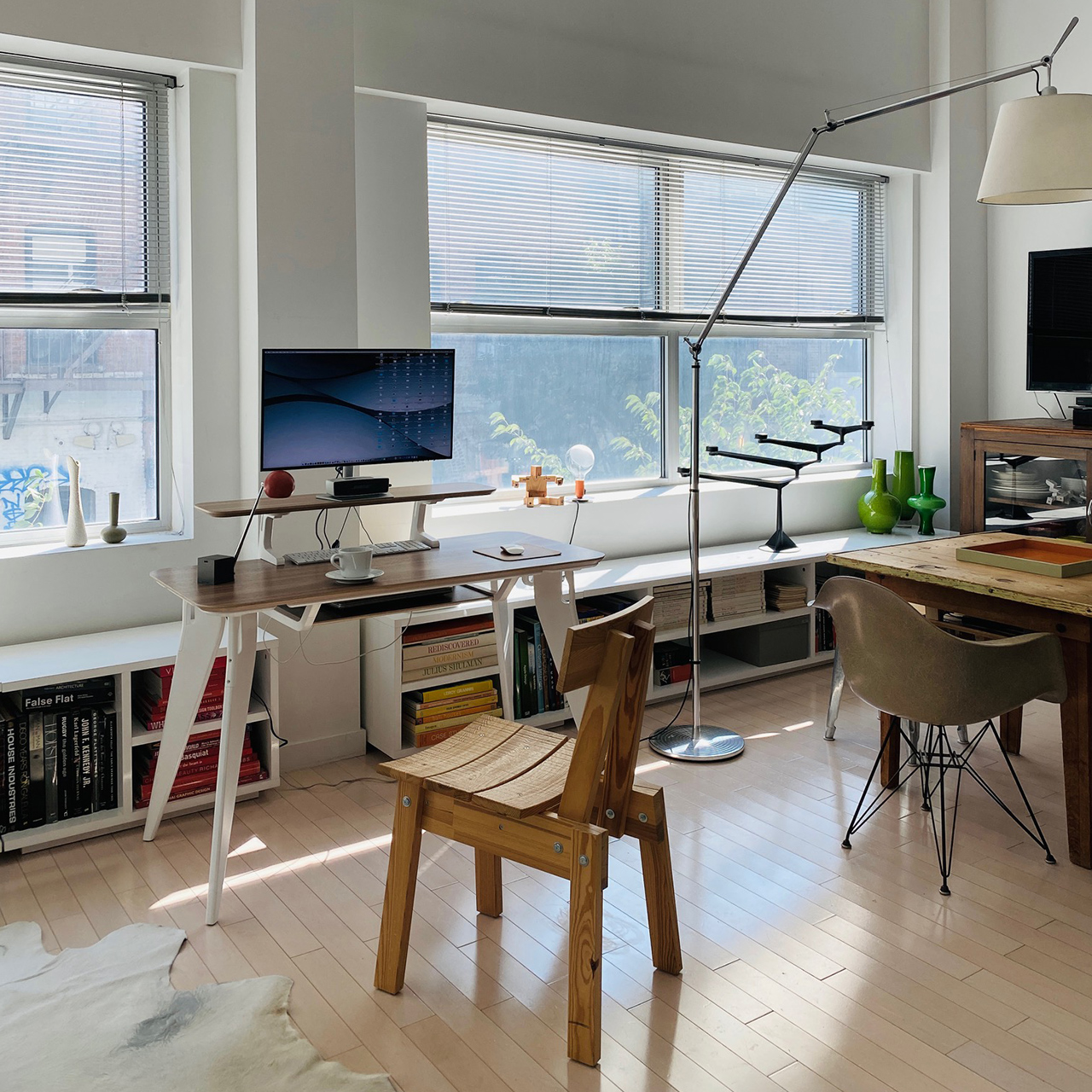 Furniture, Simplified.
Project description:
Hoek is modular, sustainable, quick-assembly furniture that gives you the power to transform your space in seconds.
What makes it smart / innovative?:
We have developed an intuitive patented 'snap-lock' furniture system that allows you to assemble and disassemble your furniture in seconds without any tools, hardware, or lengthy instructions. Every piece of Hoek furniture flat-packs to under 2″ thick making it very mobile and easy to store away when not in use.
We approached the line with a circular design methodology using no glues, and only sustainably sourced materials, meaning all parts are easily replaceable ensuring a lifelong product.
Why is it relevant for the final user?:
The Hoek product line is designed to save the user as much time, space, and money as possible. Our patented 'Snap-Lock' technology saves the user time and stress by enabling them to assemble their furniture with a single satisfying click.
Our 'Flat-Pack +' system means the user can easily store their pieces away when not in use or when they need some extra space. Every piece even comes with a wall cleat to allow users to hang their pieces on the wall.
The lightweight design and slim profile also mean the furniture is very mobile which is helpful when moving or just storing away.
The replaceable nature of the components means the furniture can be with you for life saving you money and also helping save the environment.
Link to the project:
Pdf presentation: