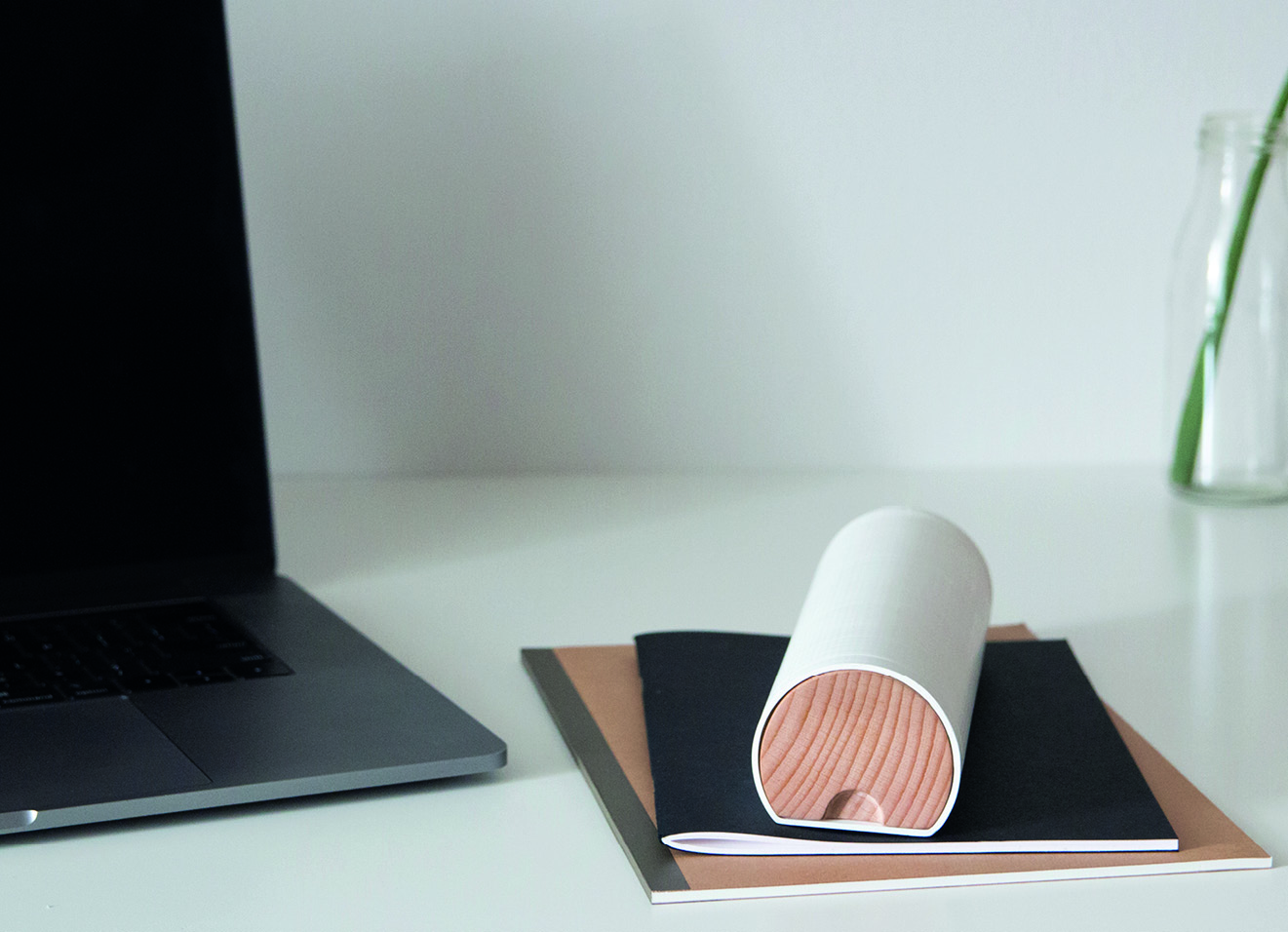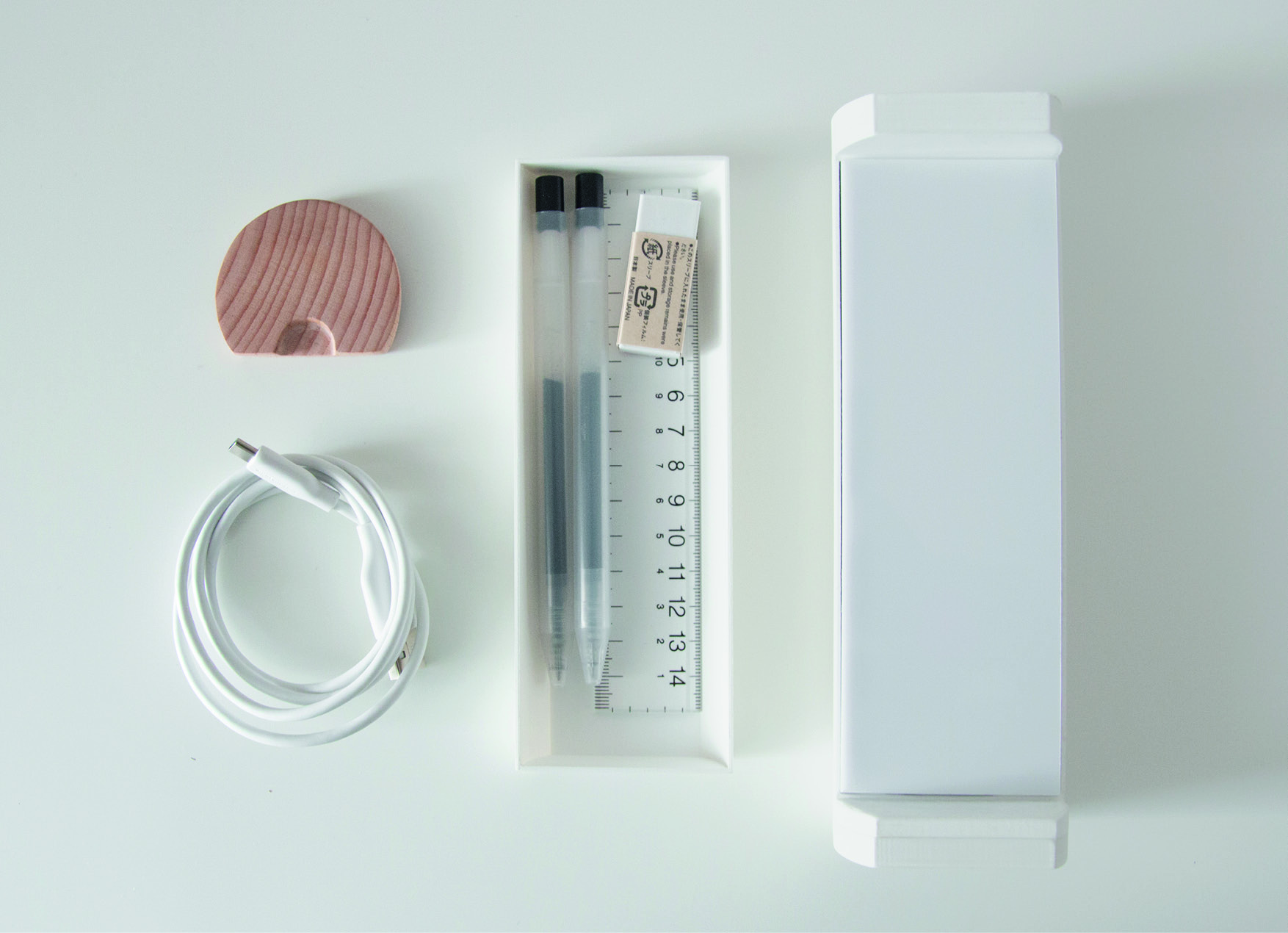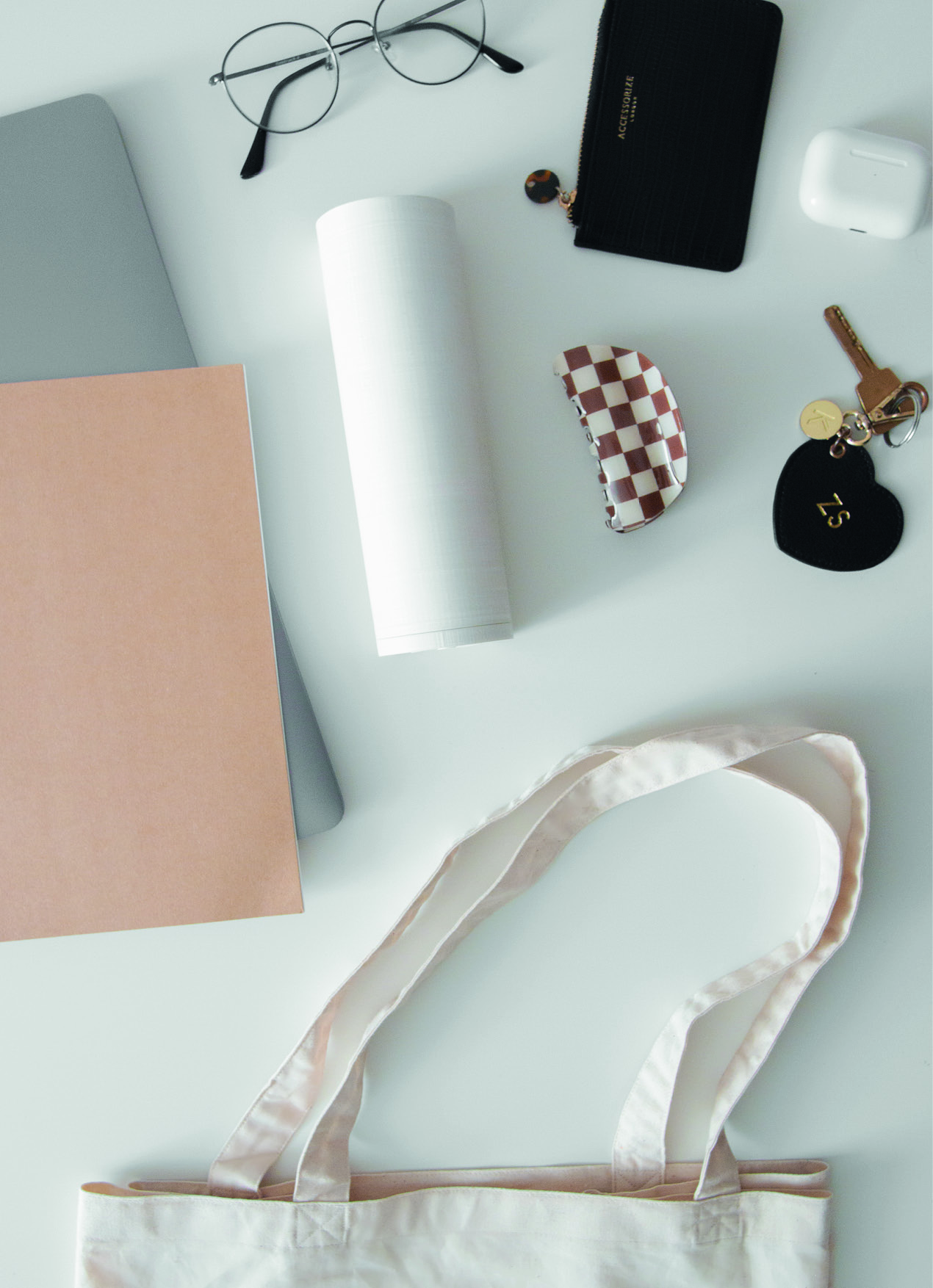 Pen Case Lamp
Project description:
'Pen Case Lamp' is a combination of a pencil case and desk lamp, designed to be effortlessly portable, adaptable and capable of personalising a myriad of workspaces.
What makes it smart / innovative?:
'Pen Case Lamp' ingeniously capitalises on the mobility of pencil cases, making travelling with a lamp seamlessly fit into one's routine, redefining the way we think about portable lighting.
Whether the choice of workspace may be a cafe on a gloomy day, a late night study session at the library, or even just an early winter evening at home, this unique combination allows individuals to have a convenient source of light no matter where they are.
Why is it relevant for the final user?:
With the recent rise in hybrid working, moving between two (or even three, if you count the local café) workspaces has become the new normal. While comfort within our desk spaces is a key factor to enhancing productivity, this is not always attainable with the work from anywhere concept, due to the transient nature of most of these spaces.
Evidence suggests that one of the factors affecting productivity within these workspaces is having inadequate personal lighting. Although sufficient lighting is essential in a workplace, conventional desk lamps are typically hard to travel with, and are therefore deemed unsuitable for hybrid conditions.
'Pen Case Lamp' is a portable tool that the user can adapt to their needs by customising lighting based on the time of day, task at hand, or working environment. Through a tactile switch reminiscent of the original iPod, users can adjust the lamps brightness and choose between hues of white.
Additionally, the lamp's wooden stand allows for both horizontal and vertical orientation, providing even more flexibility and versatility. This innovative stationery tool brings a sense of familiarity and comfort wherever the user may be, revolutionising one's ability to personalise any desk to feel like their own.
Link to the project:
https://zildesigns.com/pen-case-lamp
Pdf presentation: