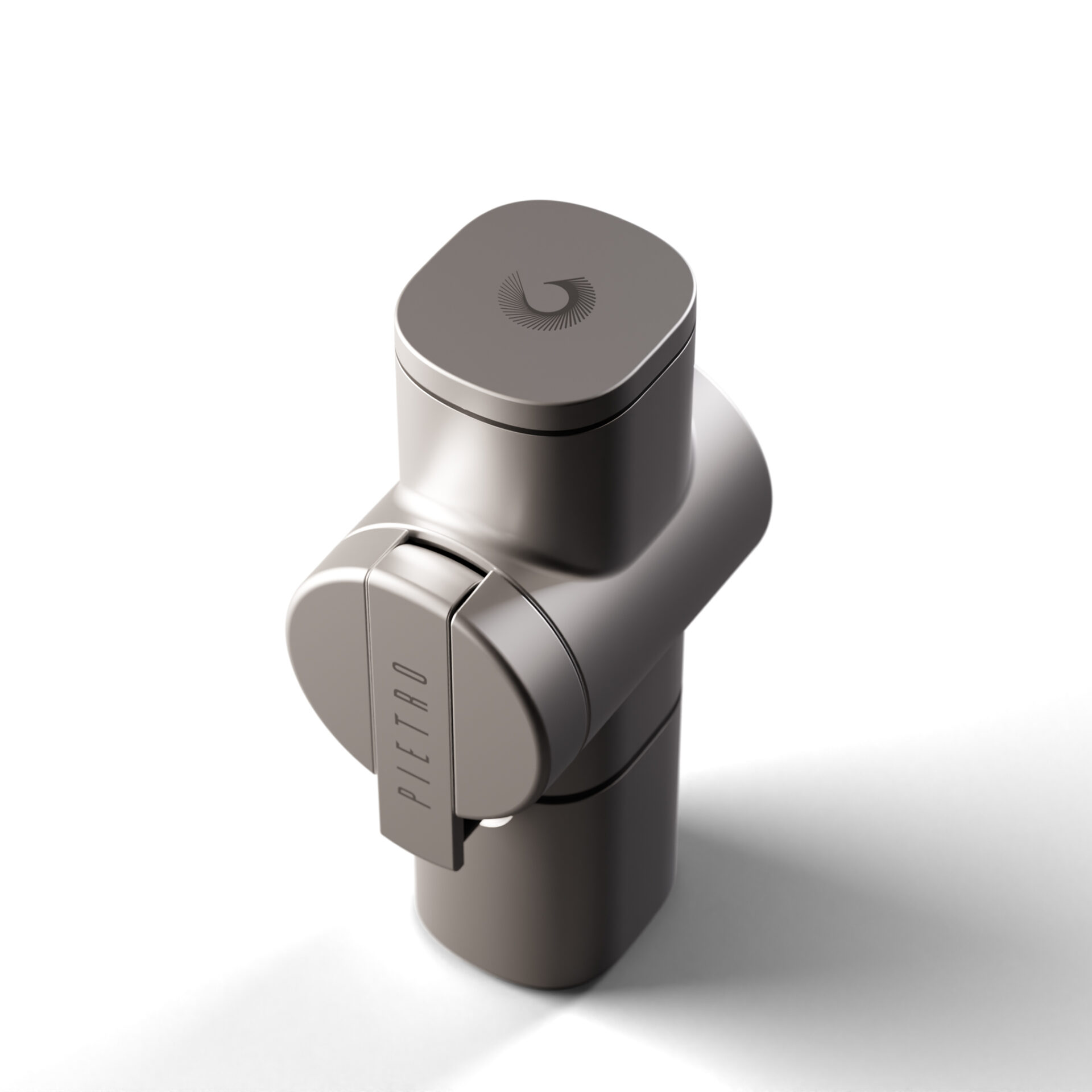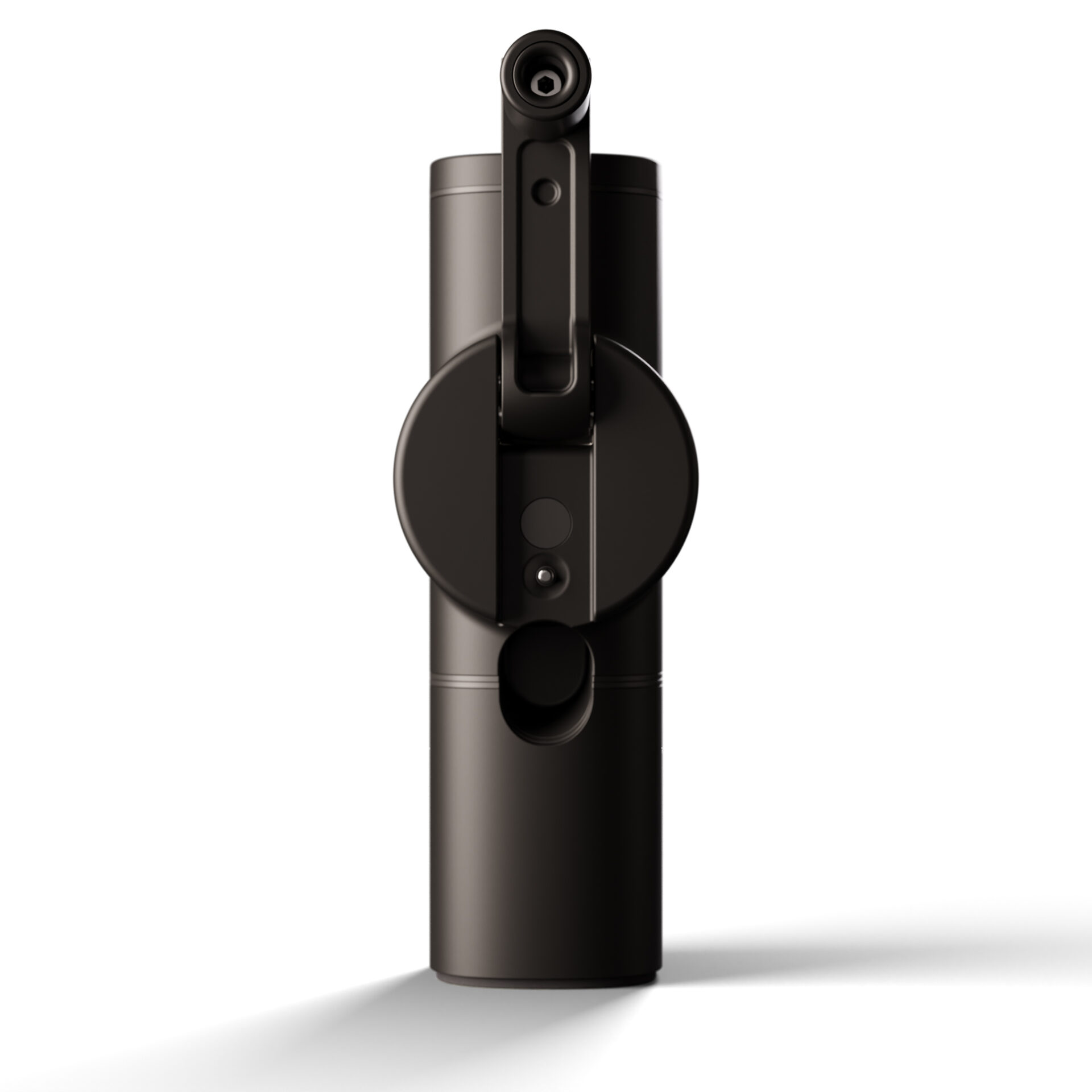 PIETRO
Company Name:
PIETRO GRINDERS
Project description:
Pietro is not just a manual coffee grinder; it is a style that gives maximum freedom of expression to coffee lovers. The result of research that combines passion, design and technology at your service.
What makes it smart / innovative?:
What makes Pietro an innovative and unique manual coffee grinder are the burrs: 58mm diameter, Bohler M340 steel, and manufactured in-house by Fiorenzato.
The Pietro hand grinder is designed with ergonomics in mind, and features clean-cut lines that enhance its solidity and functionality.
Why is it relevant for the final user?:
Pietro allows you to have a professional precision in a manual coffee grinder, thanks to the flat vertical burrs.
The airtight lid of the coffee bean hopper reveals the solid construction of the body made exclusively from aluminium and food-grade materials.
The top cap and the coffee container are both equipped with an airtight seal, to maintain all the flavors and the stepless ring nut makes the grinding adjustment system simple and intuitive.
Link to the project:
https://pietrogrinders.com/en/
Pdf presentation: