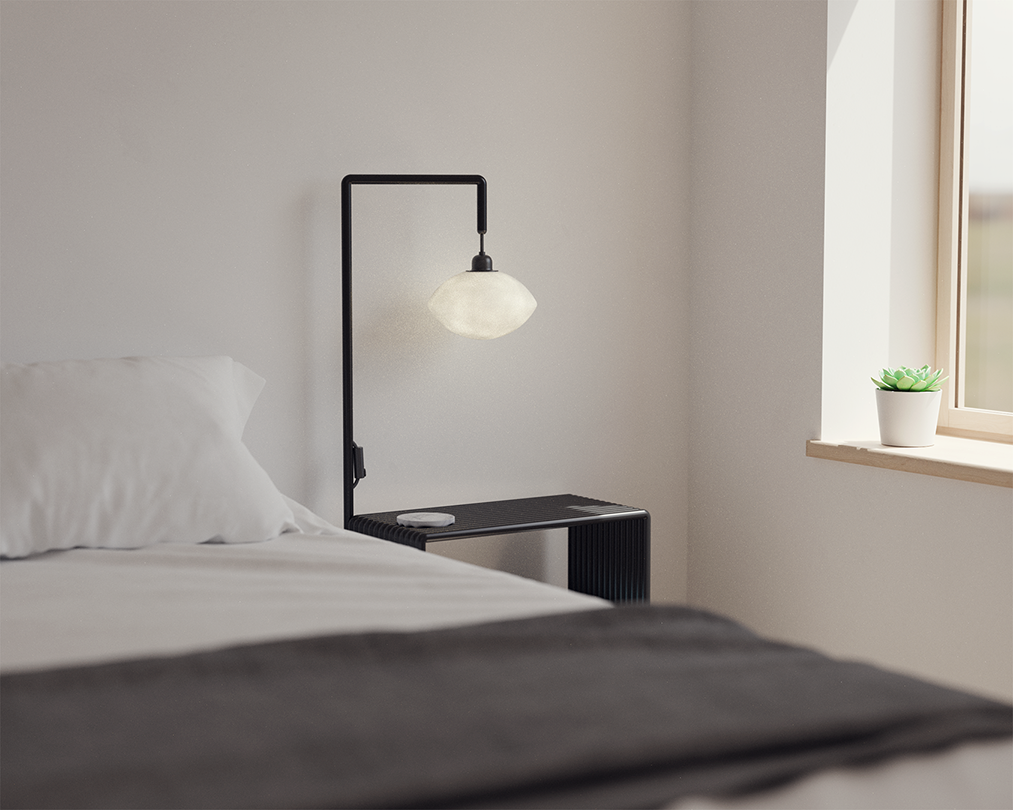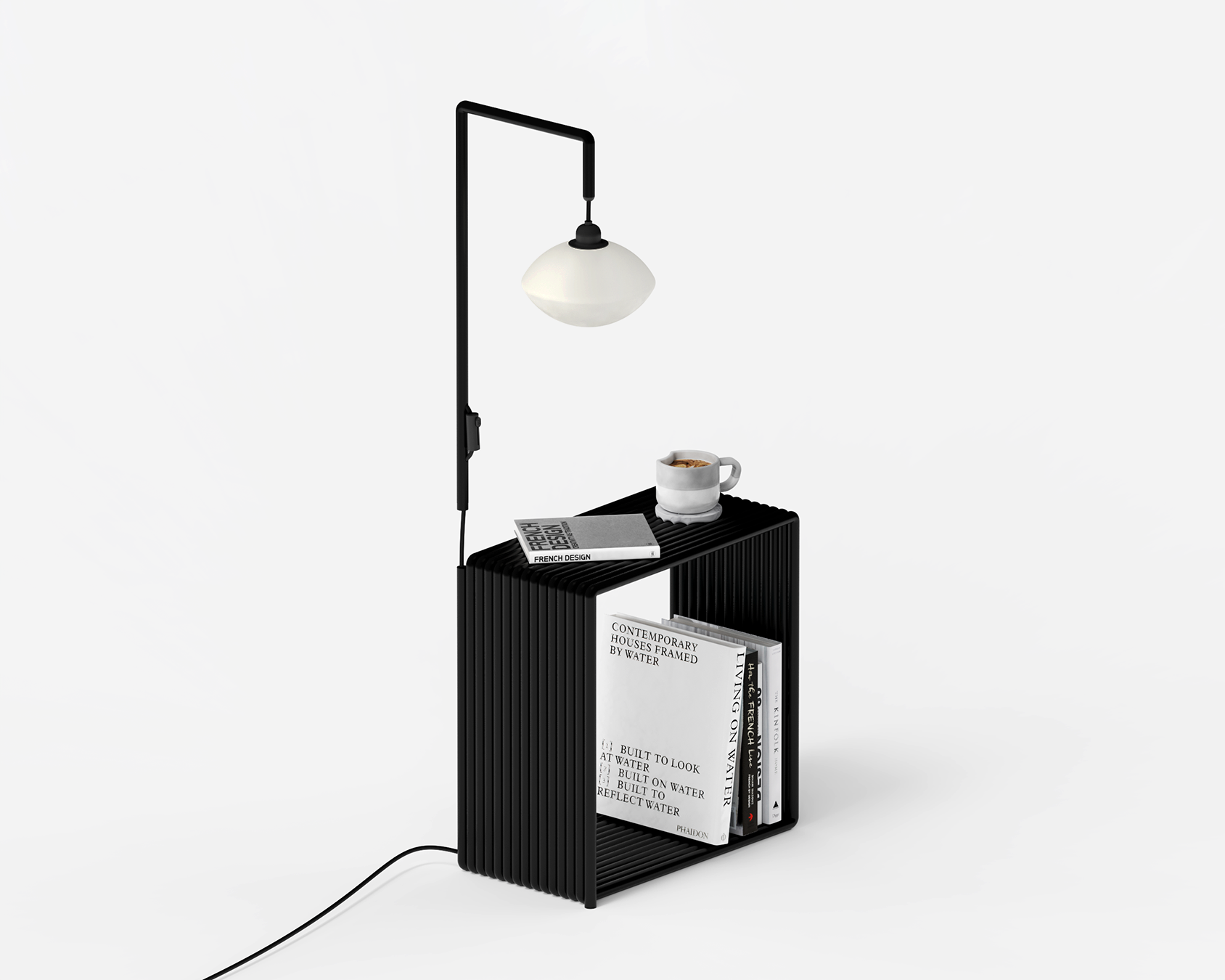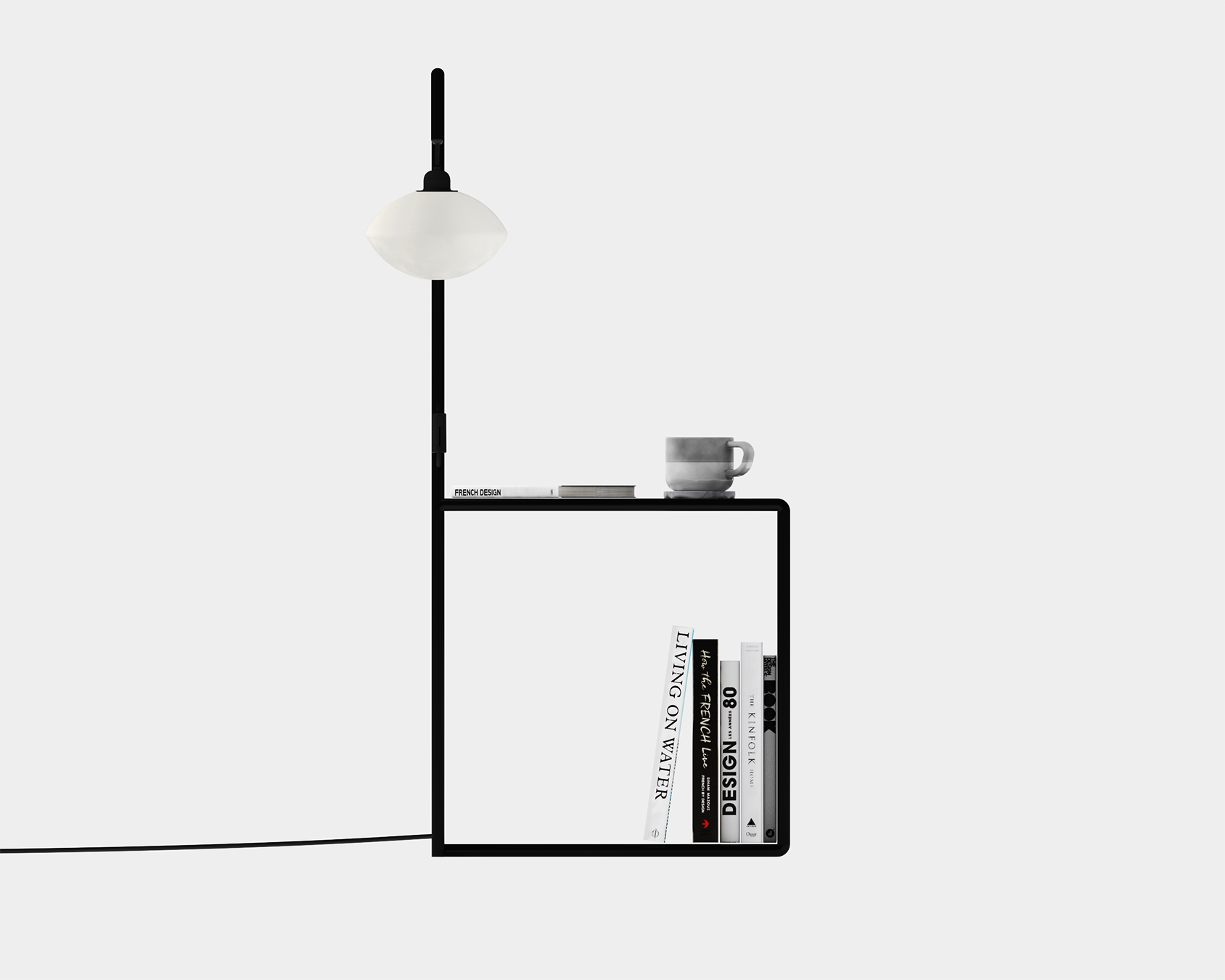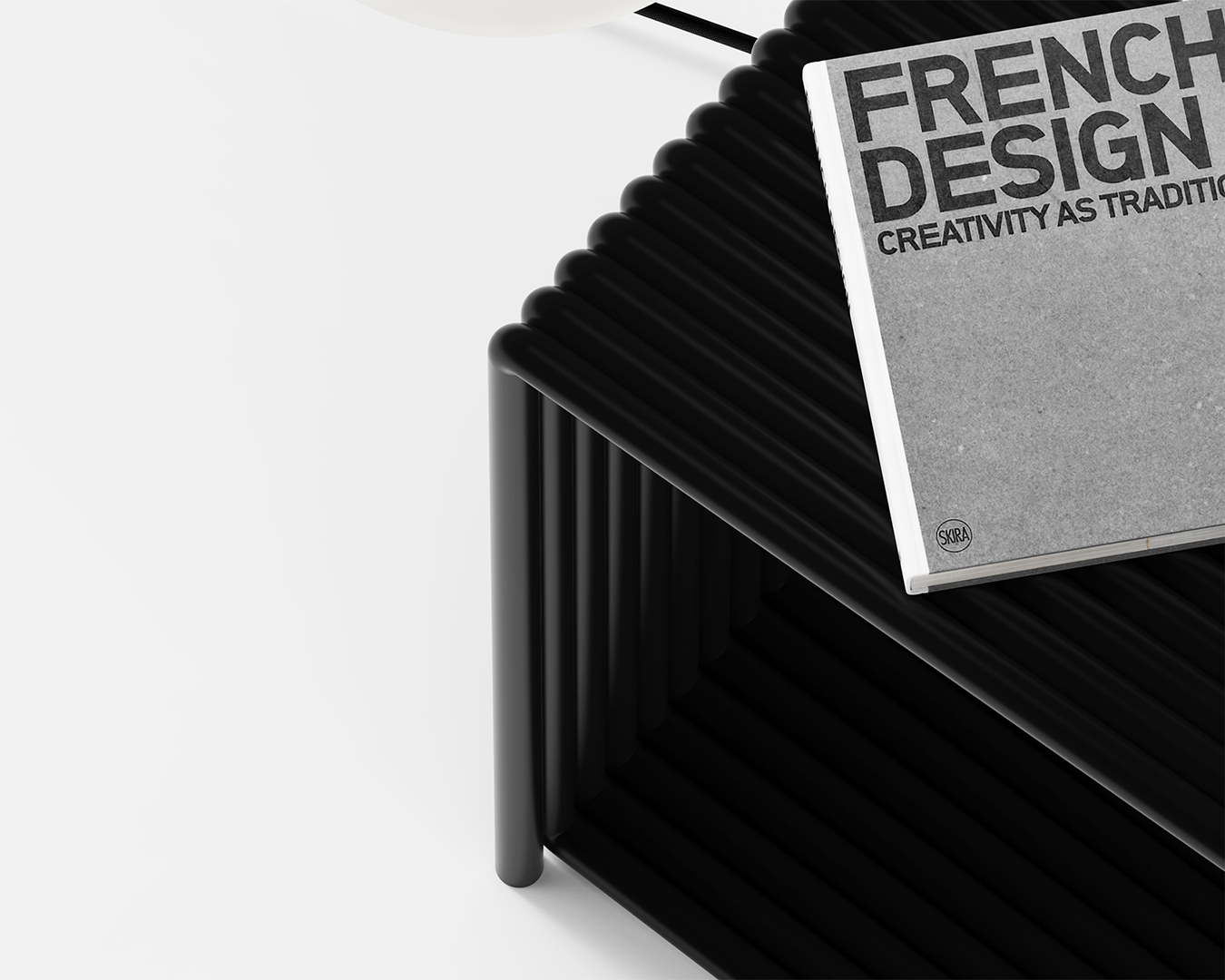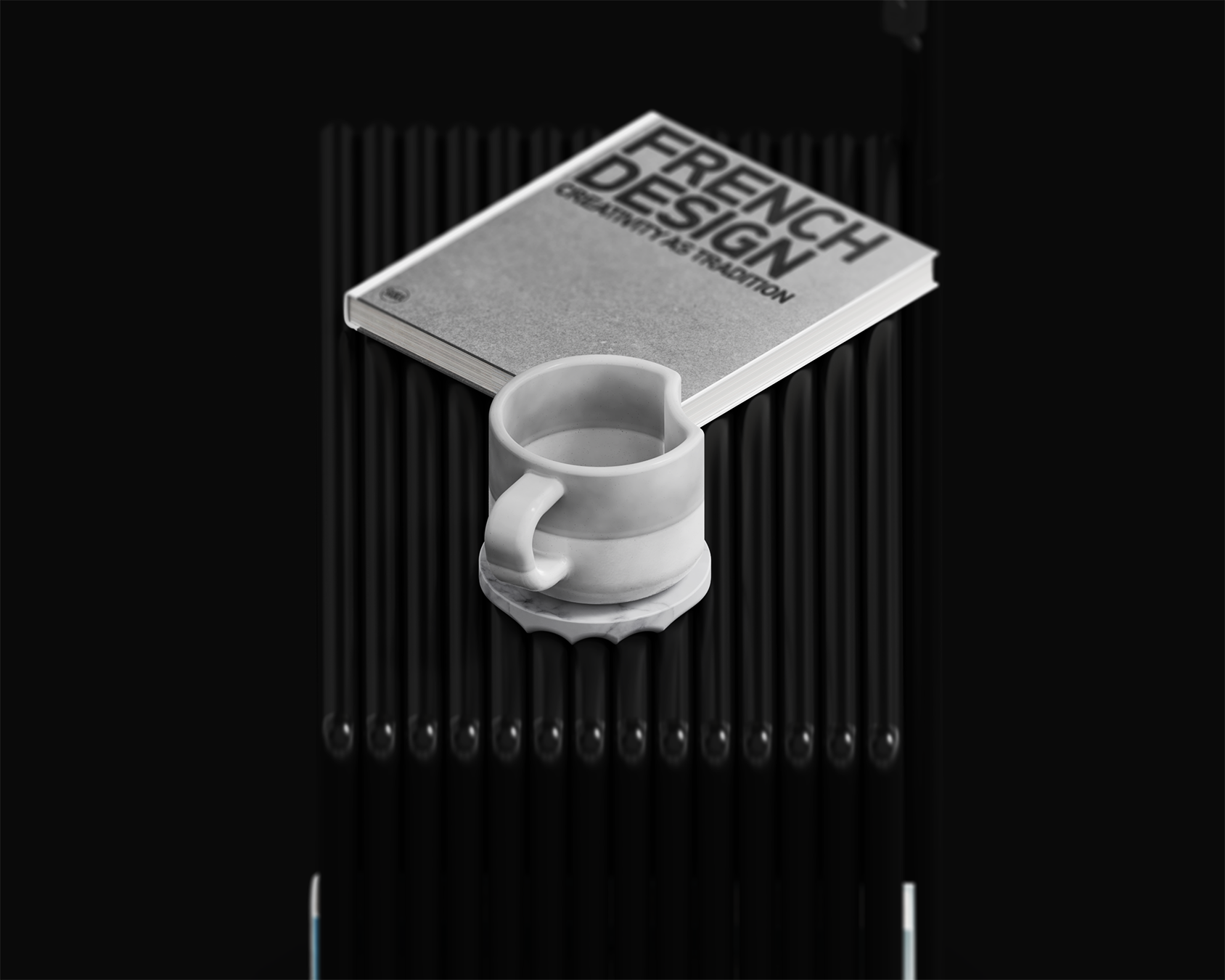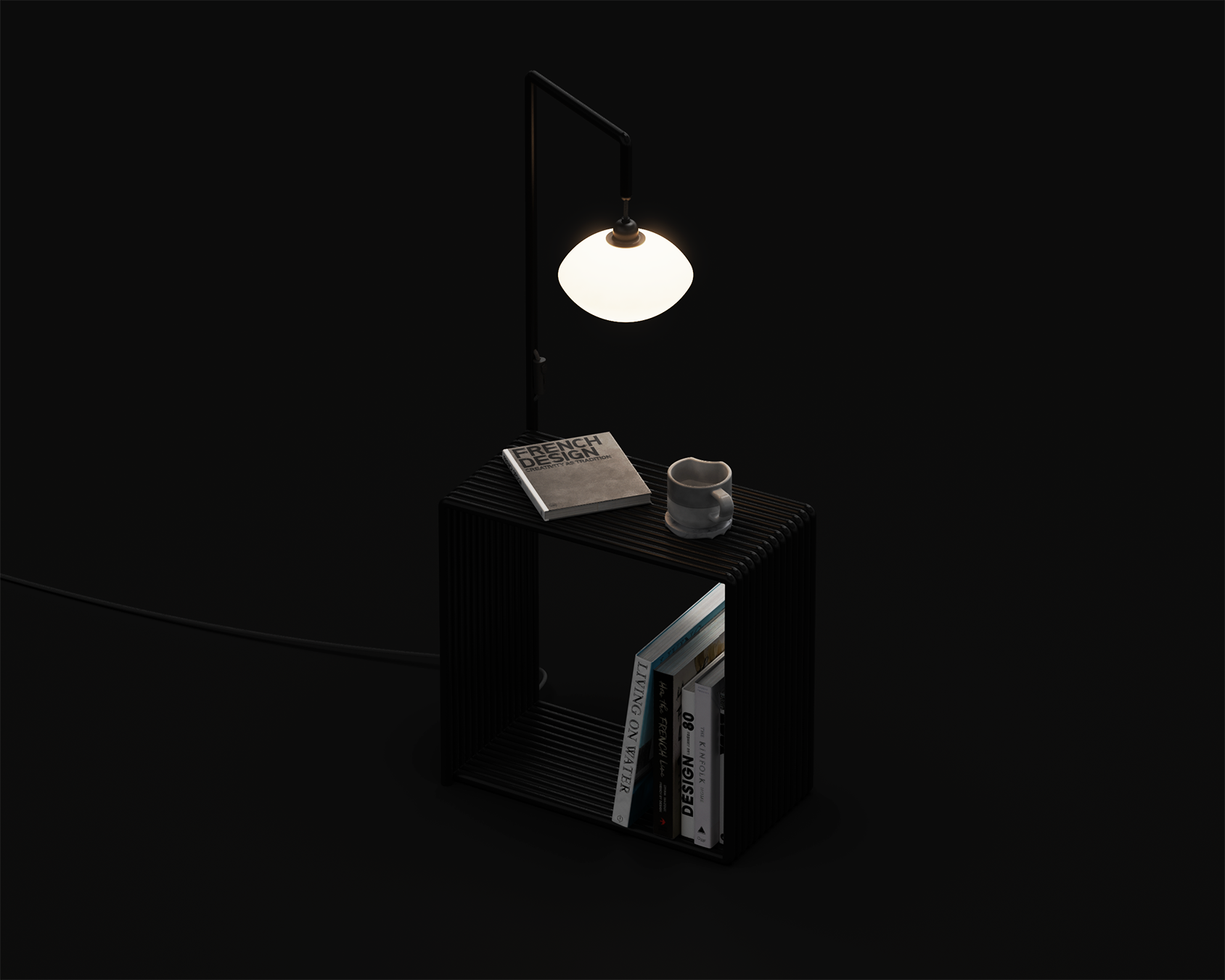 Spiral
Project description:
A side table made from bent aluminium pipe is a minimalist and modern piece of furniture designed to blend seamlessly into any space. Its spiral form is split into two sections, allowing the hanging lamp above it to rotate, providing adjustable lighting options.
The table is also accompanied by a moulded marble coaster, providing a flat surface for drinks to rest on and adding a touch of sophistication to the piece.
This type of side table would make a stylish and functional addition to any living space.
What makes it smart / innovative?:
The Spiral bedside table lamp is a smart and innovative design due to its unique, modular construction. The lamp can be easily removed from one tube opening and placed into another, making it suitable for use on both sides of the bed.
Additionally, the lamp features a symmetrical design with no designated front or back, allowing for versatile placement and use.
Furthermore, it is made from welding and bending aluminium tubing, reducing the use of unnecessary parts and eliminating the need for screws or glue.
Why is it relevant for the final user?:
Spiral is relevant for the final user because it is designed to be adaptable and fit seamlessly into any home. The clean and minimal aesthetic allows it to be easily incorporated into any decor without forcing the user to make changes to their home to accommodate it.
This allows the user to comfortably use the furniture in their home without the need to adapt their home to fit the furniture.
Link to the project:
https://www.boredeye.design/work/spiral
Pdf presentation: